Energy Catalyst offers UK businesses a share of £10m for energy innovation projects
UK businesses are invited to apply for a share of £10 million from the Energy Catalyst for projects addressing challenges in the energy sector…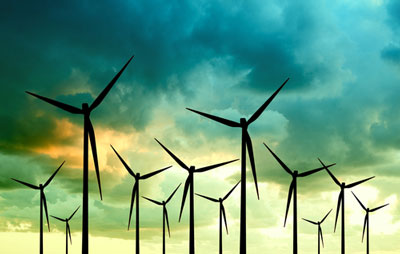 UK businesses are invited to apply for a share of £10 million from the Energy Catalyst for projects addressing challenges in the energy sector.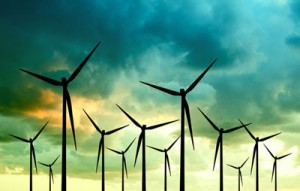 The Energy Catalyst is open to innovative businesses and researchers from any sector with projects that address three major challenges facing the energy industry. These challenges are:
reducing emissions
improving security of supply
reducing cost
This so-called 'energy trilemma' creates major global opportunities that UK businesses are well-placed to take advantage of.
The Energy Catalyst offers three types of funding award:
Early-stage projects must be led by an SME or a research organisation working with a business. Mid-stage and late-stage projects must be led by a business working with other partners.
Total project costs can be up to £200,000 for early-stage awards, up to £1.5 million for mid-stage awards and up to £10 million for late-stage awards.
The deadline for registration is noon 18 November 2015. A webinar briefing takes place on Wednesday 20 May 2015 from 13.30-15.30.
The Energy Catalyst is run by Innovate UK, the Engineering and Physical Sciences Research Council (EPSRC) and the Department of Energy and Climate Change (DECC).