Cargill introduces new range of sustainably sourced carrageenans
Responding to the volatile market for wild red seaweed, Cargill is launching a new blend of carrageenans obtained from sustainably sourced seaweed…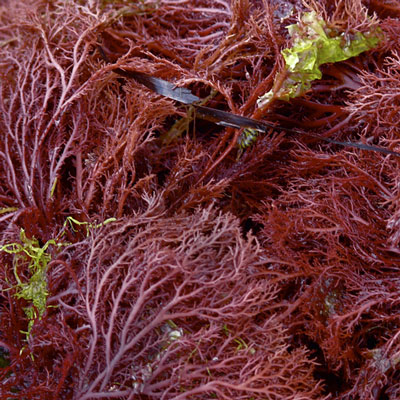 Cargill is launching a new blend of carrageenans obtained from sustainably sourced seaweed.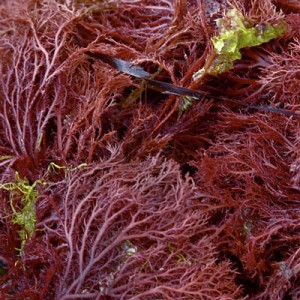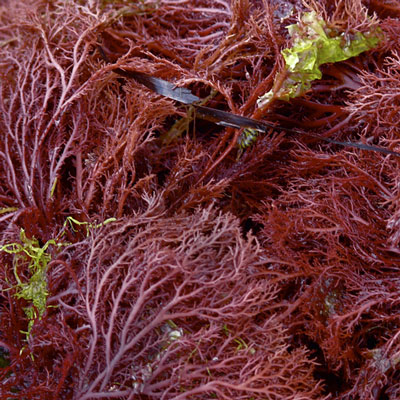 The new Satiagel™ ABN 500 range contains sustainable carrageenan blends that provide consistent quality and security of supply.  
Carrageenans are an essential ingredient required to stabilise all kinds of dairy and non-dairy neutral-flavoured drinks, thus avoiding sedimentation of insoluble particles and product separation. 
"The consumption of protein drinks is at an all-time high in Europe. The neutral-flavoured protein drinks market is growing exponentially, and chocolate milk is especially popular. According to the latest research, 14% of all new product launches in the dairy drinks category are dedicated to chocolate-flavoured formulations," says Xavier Martin, Global Product Manager Seaweeds for Cargill Texturizing Solutions. "This growing demand has a direct impact on the availability of raw materials. The market for wild red seaweeds, from which carrageenans are traditionally derived, has become volatile and unpredictable." 
Cargell sources most of its carrageenans from farmed seaweed
The new range is mainly sourced from farmed seaweed. By diversifying sourcing and maintaining close collaboration with suppliers, Cargill is able to reduce sourcing risks and offer a more sustainable carrageenan supply.
Xavier Martin continued, "Apart from financing research on seaweed and farming, the direct long-term relationships with farmers enable us to support the improvement of production tools, working and living conditions, education and healthcare. Transferring knowledge to the farmers is key to enriching their communities and essential to the availability of high-quality seaweed."  
But there are other challenges manufacturers find themselves grappling with as Anne-Laure Rouger, Dairy Technical Service Project Leader at Cargill Texturizing Solutions, explains, "Consumers are looking for great taste and a full-bodied drink on top of the nutritional benefits of dairy products.
"Mouthfeel is especially important and a key element in influencing consumer preference. However, it is difficult to find the sweet spot between technical performance, taste and appearance. The vast majority of stabilisers available on the market have to compromise on one or more of those aspects. This is why we developed the Satiagel™ ABN range: easy-to-use, versatile ingredients that work well in most formulations and offer ideal mouthfeel properties even at low concentrations, while ensuring consistent stabilisation levels."