Heinz releases financial results for the first quarter of 2015
Heinz has announced financial results for the first quarter of 2015, reporting a 11.5% drop compared to the same period last year…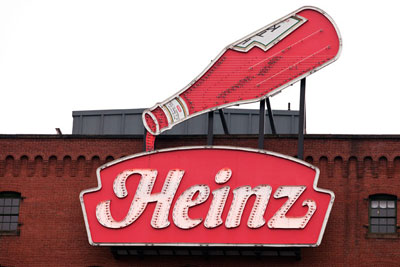 Heinz has announced financial results for the first quarter of 2015, reporting a 11.5% drop compared to the same period last year.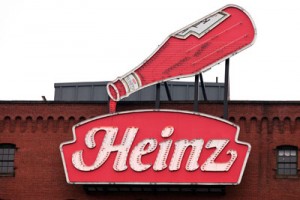 "We continued to make strong progress on the transformation of our business during the first quarter of the year," said Heinz CEO Bernardo Hees. "First quarter results were consistent with our expectations and we remain on track to deliver on our internal targets for the year. We are confident that our cost discipline and investment in our brands will continue to drive sustainable and profitable growth."
Heinz's net revenues were $2.48 billion in the first quarter
Net revenues were $2.48 billion in the first quarter, down 11.5% versus the same period in 2014, driven by organic net revenue decline of 4.5% and an unfavourable currency impact of 7.0%. The decline in organic net revenues primarily reflected a comparison with unusually high product shipments in the prior year period. Ketchup and Infant organic revenues grew by single-digits globally, led by Venezuela and Russia, and the company's Soy Sauce business in China grew by double-digits. However, US revenues were impacted by a double-digit decline in the Frozen Meals category, and Europe revenues were impacted by category declines in the UK and in Italy.
Adjusted EBITDA of $651 million was down 5.4% versus the year-ago period, driven by an unfavourable currency impact of 5.8% and the impact of the SAP implementation in North America. Organic adjusted EBITDA was essentially flat versus the year-ago period. Current quarter results benefited from net price gains and cost savings mainly driven by zero-based budgeting and manufacturing footprint optimization.
For full-year 2015, Heinz continues to expect that adjusted EBITDA will increase on a nominal basis relative to full-year 2014 EBITDA of $2.84 billion despite an anticipated ongoing unfavourable impact from foreign currency. This performance will be mainly driven by the continuation of the Company's cost savings programmes, net price gains in developed markets, and category growth in emerging markets.