ADM elects directors at Annual Meeting and announces No-Deforestation Policy
ADM, one of the world's largest food ingredient providers, has announced that 13 incumbent directors were elected to its Board at its Annual Meeting…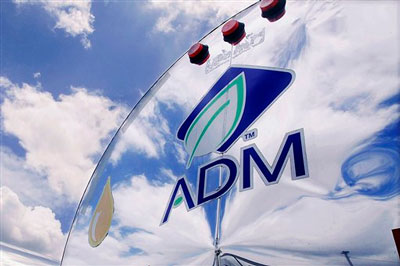 Archer Daniels Midland Company (ADM), one of the world's largest agricultural processors and food ingredient providers, has announced that 13 incumbent directors were elected to its Board at its 92nd Annual Stockholders' Meeting.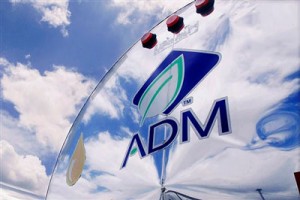 The directors are: Alan L. Boeckmann, Mollie Hale Carter, Terrell K. Crews, Pierre Dufour, Donald E. Felsinger, Juan R. Luciano, Antonio Maciel Neto, Patrick J. Moore, Thomas F. O'Neill, Francisco Sanchez, Daniel Shih, Kelvin R. Westbrook and Patricia A. Woertz.
ADM's Board of Directors also declared a cash dividend of 28.0 cents per share on the company's common stock payable 11 June 2015, to Stockholders of record 21 May 2015.
This is ADM's 334th consecutive quarterly payment, a record of 83 years of uninterrupted dividends. As of 31 March 2015, there were 625,071,516 shares of ADM common stock outstanding.
ADM announced the adoption of a No-Deforestation Policy
Also at the meeting, ADM announced the adoption of its No-Deforestation Policy. The policy includes an overarching commitment to no deforestation, with specific actions related to ADM's palm and soy supply chains. It includes commitments to work with respected third-party experts, including The Forest Trust, to begin mapping the company's supply chains against high carbon stock forests, high conservation value areas and peatlands, and to expeditiously develop appropriate action plans to create more sustainable, traceable supply chains that protect these areas. These action plans will also incorporate information gathered through the implementation of ADM's Commitment to Human Rights. ADM also committed to publish the action plans and provide regular updates on progress.
For more information about ADM, please visit www.adm.com.