Wrigley invests in $63 million state-of-the-art factory in Kenya
Wrigley, a subsidiary of Mars, Incorporated, has announced it will build a new $63 million dollar factory in Mavoko, Machakos County, Kenya…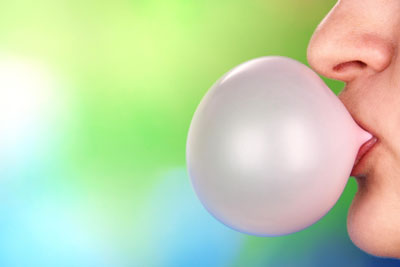 Wrigley, a subsidiary of Mars, Incorporated, has announced it will build a new $63 million dollar factory in Kenya.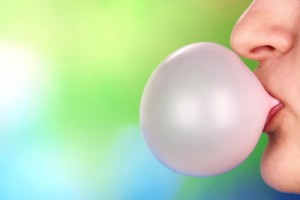 The new factory will help to create sustainable long-term growth in the region as part of Mars, Incorporated's wider commitment to building its business in Africa.
Webinar: eBook: Thermo Fisher Scientific Food Integrity Collection 2017
Over the course of the year Thermo Fisher Scientific have provided expert comment on a whole swathe of issues including food fraud, origin testing and labelling regulations. This collection also provides access to Thermo Fisher's Food Authenticity webinar series for 2017, where experts delve into olive oil characterisation, gelatin speciation, honey and chromatography, and more.
New Wrigley plant will replace existing factory located in Nairobi's Industrial Area
Works have already started on the state of the art new facility to be built on a 20-acre piece of land in Mavoko, Machakos County. The plant is expected to create a number of new jobs when it starts production of household name brands in the first quarter of 2017. It will replace an existing plant located in Nairobi's Industrial Area, which Wrigley has operated since 1972.
The official ground breaking ceremony in April was attended by Wrigley President Martin Radvan, US Ambassador to Kenya Robert Godec and the Hon. Adan Mohamed, Kenya's Cabinet Secretary for Industrialization and Enterprise Development. Also present was the Governor of Machakos County, Dr Alfred Mutua.
For more information about Wrigley, please visit www.wrigley.com.