Finsbury Food Group rescues Johnstone's Just Desserts from administration
Finsbury Food Group, a leading UK specialty bakery manufacturer, has announced the proposed acquisition of Johnstone's Just Desserts…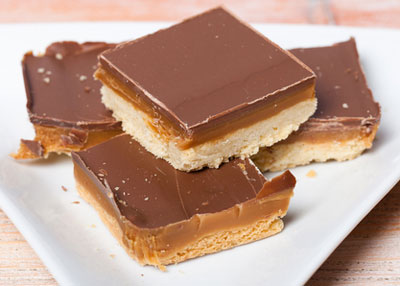 Finsbury Food Group, a leading UK specialty bakery manufacturer of cake, bread and morning goods for both the retail and foodservice channels, has announced the proposed acquisition of the business, production assets, stock and customer list of Johnstone's Just Desserts from administrators FRP Advisory.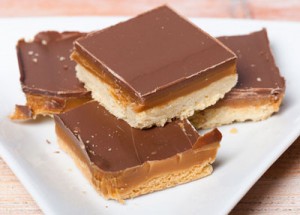 Johnstone's, a supplier to the leading national coffee shop chains, produces cakes, including its renowned caramel shortcake. Unaudited turnover for 2014 was £9m.
This proposed acquisition signals the escalation of Finsbury's entry into the foodservice cake channel and in particular the high growth national coffee shop segment. This is in line with the Group's channel diversification strategy, indicated at the recent acquisition of Fletcher's in 2014.
Completion of the acquisition is conditional on the finalisation of property lease details which both the Group and FRP are working on to complete as soon as possible. Finsbury will provide staff in relation to manufacturing and finance, to serve the purpose of ensuring a smooth integration process until completion
All 150 Johnstone's Just Desserts employees will remain with the company
Finsbury intends to work with the Johnstone's management team at its existing site in East Kilbride. All 150 employees will remain with the company.
John Duffy, Chief Executive of Finsbury Food Group plc, commented,"Johnstone's Just Desserts will be a bolt on acquisition and is in line with our strategy to diversify into new channels. This, illustrates the Group's continued reach into the foodservice 'out of home eating' market and the broadening of our product offering and customer base.
"The strength of Johnstones' customer relationships are testament to the quality of its products and we look forward to welcoming the Company into the Finsbury Group and providing the resources and investment to develop its full potential over the coming years."