FrieslandCampina and Elopak are setting the standard with new bio-based milk carton
FrieslandCampina plans to introduce a new bio-based beverage carton over the next 1.5 years, starting with fresh milk and buttermilk in June 2015…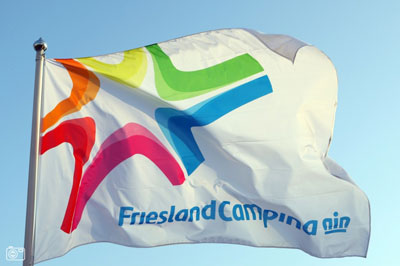 FrieslandCampina plans to introduce a new bio-based beverage carton over the next 1.5 years, starting with fresh milk and buttermilk from Campina in June 2015.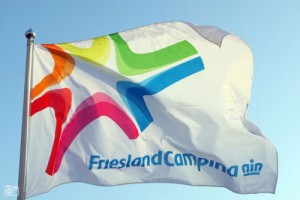 The production of the cap and the coating is involves the use of certified organic waste material. The paper in the carton was already renewable and this innovation makes it the most sustainable beverage carton ever. In addition, the CO2 footprint of this bio-based milk carton is 20% lower than the current carton.
This afternoon Berndt Kodden, Managing Director of FrieslandCampina Netherlands, met with Jacqueline Cramer, Professor of Sustainable Innovation Utrecht University and Ambassador Circular Economy Amsterdam Metropolitan Area, to hand over the first bio-based milk carton and discuss the innovative product.
"In recent years our beverage cartons has undergone a sustainable evolution. Now we proudly present a new milestone: a bio-based milk carton in which we invest in the transition to renewable raw materials," said Berndt Kodden.
Cramer added, "The introduction of this bio-based carton fits perfectly within the movement to a circular economy, where the raw material of the carton is completely renewable. This step can work as a flywheel because the technology is accessible to everyone."
Bio-based carton helps FrieslandCampina achieve more efficient and sustainable production chains
The bio-based polyethylene is made of certified organic residue- a conscious choice of FrieslandCampina and Elopak as this creates a useful application for waste streams. This corresponds to the CSR policy of FrieslandCampina in which achieving efficient and sustainable production chains is one of the pillars.
As market leaders in beverage cartons for milk products, FrieslandCampina and Elopak feel responsible for continuously environmental innovations. With this innovation, they aim to set the standard in the market and let the share of bio-based polyethylene in cartons grow significantly.
"Elopak is pleased to introduce the bio-based carton together with FrieslandCampina to the Dutch market. We hope that this introduction will lead to an increase in demand forISCC PLUS* certified bio-based cartons," said Bert Lohuis, Market Area Director Western Europe Elopak.