The Coca-Cola Company reports first quarter 2015 results
The Coca-Cola Company has reported first quarter 2015 operating results. Reported net revenues grew 1% and organic revenue grew 8%…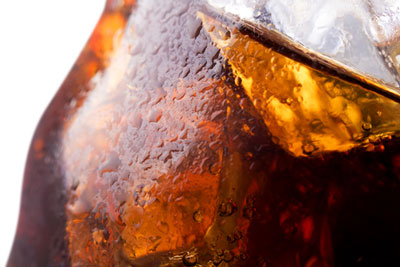 The Coca-Cola Company has reported first quarter 2015 operating results.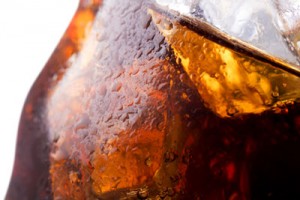 Highlights include:
Reported net revenues grew 1% and organic revenue grew 8%
Gained global value share in non-alcoholic ready-to-drink beverages
Cash from operations increased to $1.6 billion
Maintain underlying full-year currency neutral growth expectations
Reported EPS was $0.35 and comparable EPS was $0.48
Most of The Coca-Cola Company's key brands gave a solid performance in Q1
The Company gained global value share in non-alcoholic ready-to-drink beverages in the quarter. Global sparkling beverage volume grew 1% with solid performance across most key brands, including 1% growth in brand Coca-Cola, 5% growth in Coke Zero, 4% growth in Sprite and 3% growth in Fanta. Growth in these brands was partially offset by a 6% decline in Diet Coke.
Global still beverage volume grew 1% reflecting growth in ready-to-drink tea, value-added dairy and packaged water. Volume growth in these categories was partially offset by a decline in juice and juice drinks attributable to price increases taken to cover higher input costs and continued industry softness in certain markets.
Muhtar Kent, Chairman and Chief Executive Officer of The Coca-ColaCompany said, "We are pleased with our solid progress on the implementation and execution of our global strategic initiatives. Though we are still in the early stages, we see some initial positive indicators that we have the right strategies in place to accelerate growth. However, we continue to view 2015 as a transition year as the benefits from the announced initiatives will take time to fully materialize amidst an uncertain and volatile macroeconomic environment.  We remain committed to leveraging our superior brand portfolio together with our unparalleled global distribution system to continue creating long-term shareowner value."
For the full report and for more information about The Coca-Cola Company, please visit www.coca-colacompany.com.