Keen Nutrition in the running for Richard Branson's million
Keen Nutrition, recent runner up in the Northern Ireland Food & Drink Awards, has eyes on more prizes as it enters the #VOOM Pitch to Rich competition…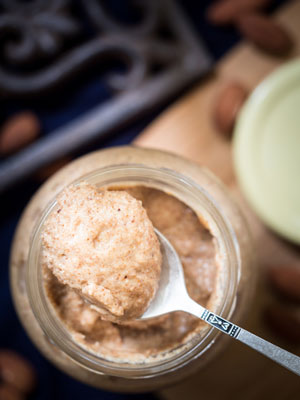 Keen Nutrition recently beat national brands to be voted runner up in the Northern Ireland Food & Drink Awards. The Company has jumped headfirst into another challenge – this time taking on companies across the UK in a bid to win the attention and money of Richard Branson and the Virgin Media Business team.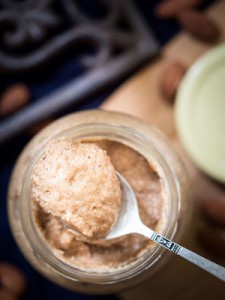 The competition named #VOOM Pitch to Rich, is based on video pitches and public voting and is separated out into three categories:  New Ideas, Start-ups and Grow.  Each category has over £300,000 in marketing and mentoring support up for grabs.
Keen Nutrition entered the competition only after being invited by Branson's team to showcase their food at the Belfast Pitch to Rich event.  After realising what the win could mean for Keen as well as artisan food in Northern Ireland, Keen Nutrition Founder, Aimee Beimers and the Keen Team decided to go for it.
So far, Keen is generating support not only from the artisan food industry, but also from business and networking groups.  Although the majority of votes are being generated online, the team is getting creative with tastings in retail stores, sample give-aways and asking high profile chefs and athletes to promote their pitch.
Over 260 independent retailers stock Keen Nutrition products
Keen Nutrition is currently 9th in the competition rankings – with expectations to move up into the top 5 this week.  As long as they remain in the top 50, they will move onto the next stage of the competition- the Shortlist.
The ethos of Keen Nutrition is to create healthier versions of familiar foods. The first products they developed are healthy alternatives to peanut butters and chocolate spreads – Keen Nut Butter. Aimee started the business in 2013, selling Keen products at market stalls and through individual sales. Now over 260 independent retailers stock Keen Nut Butter.
Keen's pitch can be found at: virginmediabusiness.co.uk/keen-nutrition-ltd. Voting for the first round ends May 5th 2015.