Iglo Group sold to Nomad Holdings for €2.6 billion
Nomad Holdings has entered into a definitive agreement to acquire Iglo Group, Europe's leading frozen food business, for approximately €2.6 billion…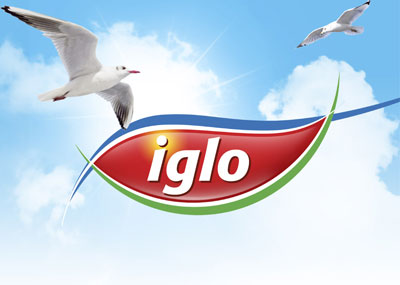 Nomad Holdings has entered into a definitive agreement to acquire Iglo Foods Holdings Ltd. (Iglo Group), Europe's leading frozen food business, for approximately €2.6 billion from a company backed by private equity group Permira.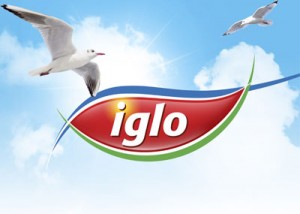 Iglo Group is the leading frozen food company in Europe with sales across 12 countries and a specific focus on markets in the United Kingdom, Germany, and Italy where the Company maintains manufacturing operations. The Company's brands, which enjoy a leading market share in each of their respective regions, include Birds Eye in the UK and Ireland, Iglo in Germany, Austria, the Netherlands, and other continental European markets, and Findus in Italy
For the full year 2014, Iglo Group delivered net sales and adjusted EBITDA of €1.5 billion and €306 million, respectively. The Company's gross margin expanded to 35.4% and its adjusted EBITDA margin was 20.4%.
Following the closing of the transaction, Nomad's Founders, Noam Gottesman and Martin E. Franklin, will be appointed as Non-Executive Chairmen of Nomad Foods Limited. They will work with Iglo Group's executive management team to execute the Company's organic and acquisitive growth strategies.
Iglo Group acquisition sets foundations for Nomad to build a global consumer foods company
Noam Gottesman, Nomad's Co-Founder, commented, "What people eat and how and when they eat are constantly evolving, making food one of the most resilient yet dynamic categories in the consumer sector. Iglo Group's strong brands are clear market leaders in frozen food, and the Company's innovative and customer-centric approach will continue to drive organic growth and superior returns within the industry. The group's scale, cash-generative profile, and experienced management team make it an ideal foundation for us to build up a world-class, global consumer foods company through a prudent M&A strategy."
"We took a highly disciplined approach to evaluating opportunities for Nomad's initial investment," added Martin E. Franklin, Nomad's Co-Founder. "During this process, it was abundantly clear that Iglo Group was a natural fit from both a strategic and a financial standpoint. This is a well-run business that has cemented itself as a leader in an attractive, yet highly fragmented sector, which paves the way for both organic and inorganic growth opportunities."
"This is a significant stepping stone for Iglo Group as we continue to revitalize consumer interest in frozen food with meaningful innovation for every day, every meal and everybody," commented Iglo Group's Chief Executive Officer, Elio Leoni Sceti.