Unilever announce Q1 2015 results
Unilever has announced its results for the first quarter of 2015. Turnover increased 12.3% to €12.8 billion including a positive currency impact of 10.6%…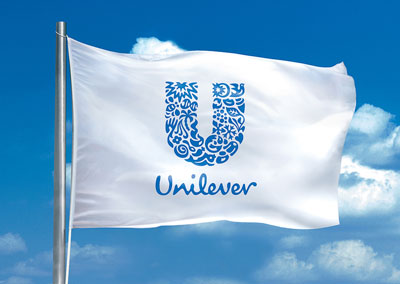 Unilever has announced its results for the first quarter of 2015.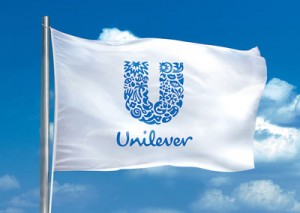 Highlights from Q1 2015 include:
Turnover increased 12.3% to €12.8 billion including a positive currency impact of 10.6%
Underlying sales growth at 2.8% with emerging markets up 5.4%
Underlying volume growth at 0.9% and pricing up 1.9%
Commenting on the results, Unilever CEO Paul Polman said, "We have had a strong start to the year, helped by favourable currency movements and an improvement in underlying sales. This is despite a continued challenging trading environment in many parts of the world. The actions we have been taking to put us on track for higher levels of growth are starting to pay off.
"Despite high levels of currency and commodity volatility, we are now starting to see more tailwinds than headwinds in our markets, and expect our initiatives to deliver a further improvement in volume growth in the remainder of the year."
Underlying sales growth was broad-based across the four categories- Personal Care, Food, Refreshment, Home Care- with varying contributions from volume and price. Emerging markets grew by 5.4%, largely driven by price. In developed markets, North America grew while in Europe, volume improved strongly but pricing was down across all categories.
Unilever Food brands had strong sales in the run up to Easter
Unilever's Food brands showed good volume-driven growth with strong sales in the run up to Easter. The Company's biggest food brand, Knorr, launched its 'Flavour of Home' campaign, which celebrates the role that flavour plays in the brand, attracting over 40 million views in the first week. Hellmann's drove growth in dressings.
Unilever's Refreshment brands had a solid start to the year, driven by innovations behind premium ice cream brands, such as Magnum Pink and Black variants, Ben & Jerry's Cookie Core range in Europe as well as new flavours of Breyers Gelato in the US.