Six new Food Enterprise Zones announced in the UK
The UK government has approved the creation of six new Food Enterprise Zones to kickstart local food and drink economies…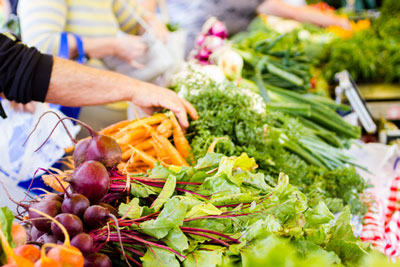 The UK government has approved the creation of six new Food Enterprise Zones to kickstart local food and drink economies.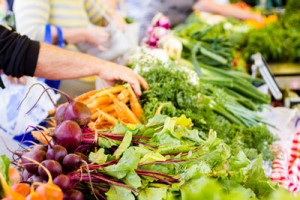 The zones make it easier for existing businesses to expand and new ones to set up, attracting investment and boosting the rural economy. They will also forge closer links through the entire food chain, joining up farmers, manufacturers, retailers and researchers, helping businesses realise the full value of our food and drink.
The zones are a key part of the UK government's policy of helping entrepreneurs fulfil their ambitions in food and farming, which is central to the British economy and worth more than £100 billion a year.
The new Food Enterprise Zones bring the total now being set up to 17. The six new proposed Food Enterprise Zones are located in:
Central Bedfordshire 
Mid Suffolk 
South Norfolk 
Babergh
North Somerset 
Ryedale 
Food Enterprise Zones forge closer links between farmers, manufacturers, retailers and researchers
Environment Secretary Elizabeth Truss said, "Food and farming is at the heart of our long-term economic plan and vital to securing Britain's economic future. This latest round of successful Food Enterprise Zones will help unlock the potential of local food and farming businesses by forging closer links between farmers, manufacturers, retailers and researchers.
"Consumers both here and abroad want to buy great British food and drink. These zones will ensure our entrepreneurs can put great ideas into practice, meet that growing demand and expand this fantastic industry."
The Food Enterprise Zones are locally designed to meet the needs of local food and drink economies. They streamline planning procedures for businesses that meet the zone's criteria, making it cheaper and simpler for them to expand.
The government is awarding grants of up to £50,000 to successful bidders to develop their Food Enterprise Zone proposals.
For more information, please visit www.gov.uk/food.