Heineken changes operating model to accelerate strategy delivery
Heineken has announced that in order to accelerate the delivery of its global strategy it will make changes to its operating model and ways of working…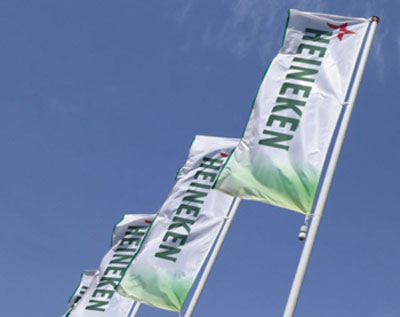 Heineken has announced that in order to accelerate the delivery of its global strategy it will make changes to its operating model and ways of working.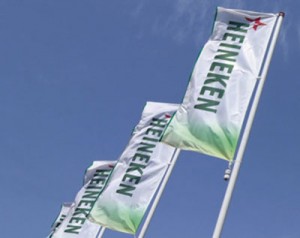 The changes will allow the business to better focus on growth opportunities, to be more agile in responding to consumer needs in the marketplace and be more cost effective in doing so.  
The key changes are:
The business will be regrouped around 4 geographic regions: Europe; Africa, Middle East and Eastern Europe; Americas; and Asia Pacific. 
The Head Office organisation, both functional and regional will be streamlined. 
The composition and structure of the management reporting directly to the Executive Team has been redesigned.
Taken together, these changes will underpin delivery of the Company's medium term target of improving consolidated operating margin (beia) by around 40 basis points per annum.
Heineken's planned changes to make the Company more agile
Jean-François van Boxmeer, Chairman of the Executive Board and CEO of Heineken said, "The changes announced today will make us a more agile organisation.  Our management structure will be flatter, our operating companies more empowered and our cost of doing business lower.  The new Executive Team consists of proven leaders who will build on the outstanding work done by the Heineken Executive Committee over the last few years."
The new structure will be operational from 1 July 2015 with Heineken 's first half performance for 2015 reported under the existing regional structure on 3 August.  Restated figures for the prior year and 2015 first half performance based on the new regional structure will be provided at a later stage.
For more information about Heineken, please visit www.theheinekencompany.com.