Cargill helps smallholder farmers achieve sustainable palm oil certification in Malaysia
In a partnership between Cargill, Wild Asia and Solidaridad, a group of smallholders in Malaysia, achieved sustainable palm oil certification by the RSPO…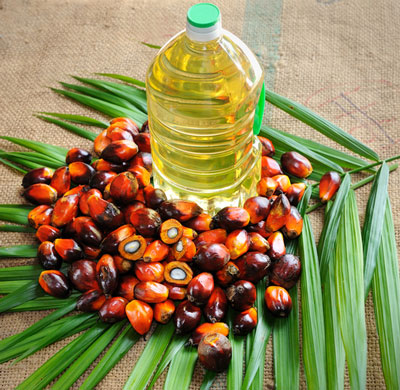 In a unique partnership between Cargill, Wild Asia and Solidaridad, a group of 34 independent smallholders in Perak, Malaysia, achieved sustainable palm oil certification by the Roundtable on Sustainable Palm Oil (RSPO) on 20 March 2015.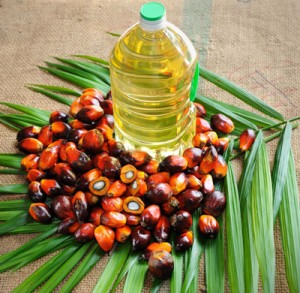 Through the partnership, this group of smallholder farmers is now connected to a global certified sustainable supply chain.
Malaysia is the second largest producer of palm oil in the world. There are close to 205,000 independent oil palm smallholders with a total planted area of 807,000 hectares. Cargill, Wild Asia and Solidaridad are providing assistance and technical training to help oil palm smallholders achieve RSPO certification. The smallholders receive direct training and support on best agricultural practices, improved farm management practices, health and safety as well as environmental and social impact management.
The goal of the programme, which began in 2013, is to help an additional 100 independent smallholders in Malaysia meet RSPO sustainable palm oil production standards by the end of 2015. The certification, driven by Cargill as part of their commitment to achieving a fully sustainable supply chain, sets the stage for the long term production of RSPO certified palm oil in Malaysia. The efforts will also go towards improving Cargill's palm oil supply chain sustainability in Malaysia.
To increase the participation of smallholders, encourage new entrants to the scheme and ensure the long term sustainability of the program, Cargill is currently working with the Wild Asia Group Scheme (WAGS) and the oil palm mill to provide incentives for the current group of certified smallholders to continue to produce certified sustainable palm oil.
The programme will go towards improving Cargill's palm oil supply chain
"Smallholder oil palm farmers are a key part of the palm oil supply chain. They are also the least prepared to achieve RSPO certification. Together with our partners Wild Asia and Solidaridad, we wanted to see how we can assist smallholders to get into the global sustainable supply chain. We are pleased with the certification of this pilot group of smallholders in Malaysia. The training has helped build the farmer's capacity, maximize productivity, increase yields and improve their livelihoods. In the long run, the certified smallholders will benefit from the added value of having a traceable and sustainable supply chain, and be able to supply the world, sustainable palm oil, " said Chai Wei Joo, managing director of Cargill Palm Products Sdn Bhd.
"We look forward to seeing how this initiative can contribute to a broader adoption of sustainable practices and increased production and uptake of RSPO certification in Malaysia," Hendry Yang, Asia Pacific manager for Solidaridad explained. "So far, we have understood from smallholders that they recognize the benefits when the different stakeholders in the supply chain come together. They are interested to see how this arrangement will work out in the long run."
"More customers are demanding traceable and sustainable palm oil, and we are glad that the independent components of the supply chain are working together through this program, for the common good of the industry," said Stevan Tan, group executive director, Tian Siang Group.
For more information on Cargill, please visit www.cargill.com.