General Mills releases annual Global Responsibility Report
General Mills has released its annual Global Responsibility Report, outlining the company's approach to creating economic, environmental and social value…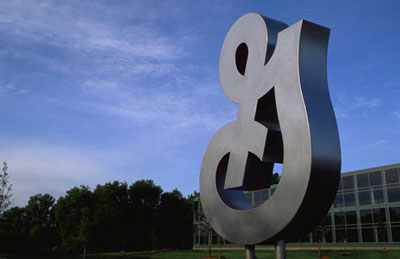 General Mills has released its annual Global Responsibility Report, which outlines the company's approach to creating economic, environmental and social value in the countries where it operates.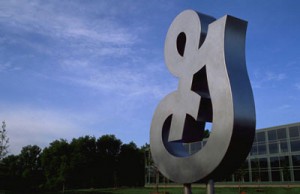 General Mills reports progress on the most material topics related to its business – health and wellness, environment, sourcing, workplace and community engagement.
To promote comparability, General Mills aligned its 2015 report with the Global Reporting Initiative G4 Sustainability Reporting Guidelines for the first time.
"As a global food company, we are committed to providing nutritious and great-tasting foods that meet consumer needs while simultaneously upholding sound environmental and social practices," said Ken Powell, chairman and CEO of General Mills.
The report highlights some milestones in General Mills' efforts to be socially responsible
General Mills marked several milestones over the last year in its pursuit to be one of the most socially responsible food companies in the world. These include:  
Expansion of its natural and organic product portfolio
Organic and limited-ingredient products in particular continue to be top of mind for many consumers around the world. General Mills is responding by innovating and expanding its portfolio of natural and organic items. General Mills is now the fourth-largest U.S. natural and organic food producer and is the second largest buyer of organic fruits and vegetables in the North American packaged foods sector.
"As more consumers seek opportunities to live sustainably, our natural and organic brands not only help them make sustainable choices, but the businesses themselves bring valuable insight to the our broader sustainability strategies," said Jerry Lynch, vice president and chief sustainability officer at General Mills.
Addressing climate change and water conservation
General Mills announced global corporate policies on water conservation and climate change in 2014. The company's climate change policy establishes a framework for its efforts to track and reduce GHG emissions across its broader value chain as well as to work with suppliers to improve environmental, social and economic footprints within the supply chain
Similarly, the corporate water policy provides a framework that guides General Mills' engagement with stakeholders to improve the health of watersheds, particularly those in high risk regions where the company operates.
Advancing sustainable sourcing efforts
General Mills has made progress toward its commitment to sustainably source 100% of its 10 priority ingredients by 2020. These 10 ingredients represent more than 50% of the company's annual raw material purchases and cover a broad range of raw materials including oats, wheat, corn, dairy, fiber packaging, cocoa, vanilla, palm oil, sugar cane and sugar beets.
The company's approach is tailored for each ingredient and geography. General Mills is furthest along towards the goal of sustainably sourcing 100 percent of two raw materials: palm oil (83 percent) and fiber packaging (99 percent).
Innovating to empower communities
Partners in Food Solutions (PFS), a nonprofit organization founded by General Mills that works to improve the capacity, efficiency and product quality of food companies in sub-Saharan Africa, has been working with communities in Ethiopia. Local producers will soon begin fortifying wheat flour with the vitamins and minerals children need to develop and adults need to thrive. 
This capability was made possible by linking volunteer employees from General Mills, Cargill, DSM and Bühler with high-potential food processors in one of Ethiopia's largest flour mills to develop the technology and processes needed to fortify flour effectively and safely.
For more information about General Mills, please visit generalmills.com.