Sandvik steel belts and hygienic process technologies
Posted: 7 April 2015 | Sandvik Process Systems | 1 comment
Sandvik Process Systems, the world's largest supplier of steel belts and steel belt-based processing technology to the food industry, will highlight the extraordinary range of applications that exists across the food and packaging industries for its systems…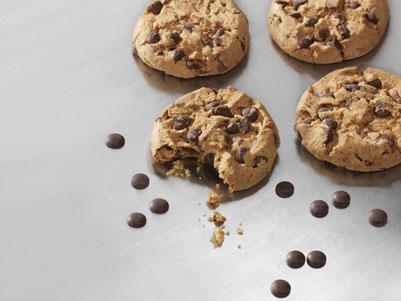 Sandvik Process Systems, the world's largest supplier of steel belts and steel belt-based processing technology to the food industry, will highlight the extraordinary range of applications that exists across the food and packaging industries for its systems.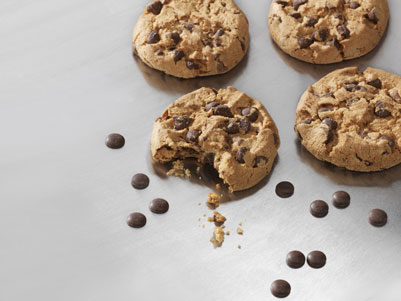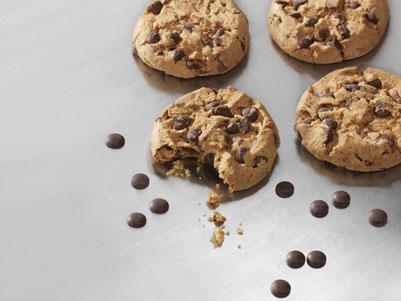 The company's core products are engineered stainless or carbon steel belts, used extensively across the food industry where hygiene and ease of cleaning are critical. Applications range from simple conveying systems, where durability and cleanliness are key – to operations where the thermal properties of a steel belt – the ability to conduct heat and operate in extreme temperatures – are also important, such as freezing, cooling, drying, cooking or baking.
Typical applications include:
Pastillation (e.g. chocolate, fats, emulsifiers)
Freezing (e.g. instant coffee)
Baking (cookies, crackers, biscuits, pizza bases)
Cooling (e.g. confectionery, cooked vegetables)
Drying (fruit, vegetables, filter membranes)
Conveying (e.g. meat, sugar)
Steaming (e.g. spinach)
Cooking (e.g. pet foods)
Sorting (e.g. tomatoes)
Casting (e.g. packaging film)
The company is also keen to explore other possibilities with potential customers and will be highlighting the generic benefits of steel belt processing with a new, fully operational 'clean conveyor' design.
"We're aiming to inspire people into thinking laterally," explains Global Business Development Manager Staffan Karlsson. "We want them to look at their processes and challenge us to show them how they could be doing better on a Sandvik steel belt."
Rotoform pastillation
Sandvik will be showing a working model of its Rotoform pastillation system, the default solution for solidifying a whole range of food products. The process is fast and efficient, enabling products and ingredients to be converted into consistently sized pastilles for easy handling, metering, mixing and subsequent reprocessing.
Scattering solutions
The company will also be highlighting the potential applications for its innovative screen scattering technology. The Sandvik TPS Rotary Screen Scattering (RSS) machine uses a perforated rotary screen for the accurate and uniform application of materials such as flour, icing sugar, sesame/other seeds or edible glitter, enabling logos or decorative patterns to be created on baked goods and other food products.
Casting systems
Sandvik has particular expertise is in the manufacture of seamless steel belts with a 'super-mirror polished' surface. These are used for casting materials such as high-gloss foils and films for packaging and filter membranes using in brewing.