SABMiller's Board of Directors propose new non-executive director
The Board of Directors of SABMiller has resolved to propose Javier Ferrán as an independent non-executive director with effect from 23 July 2015…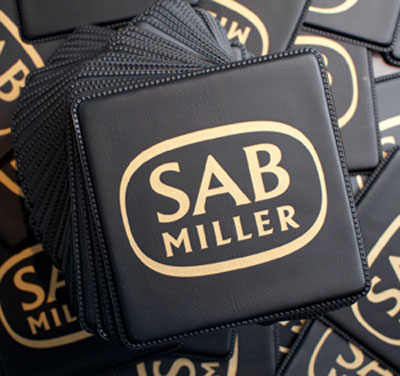 The Board of Directors of SABMiller plc, the world's second largest brewing company, has resolved to propose Javier Ferrán for election as an independent non-executive director with effect from the conclusion of the annual general meeting, to be held on 23 July 2015.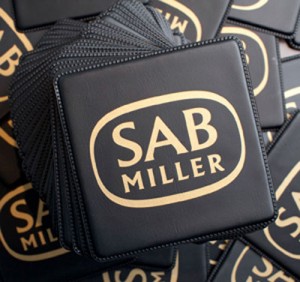 Mr Ferrán is a non-executive director of Associated British Foods plc, and a member of its audit, nomination and remuneration committees. He is a Partner in Lion Capital LLP, a consumer focused private equity firm, where he is a member of its investment committee.
Mr Ferrán completed a 20 year career with the Bacardi Group in 2004, serving in a variety of key executive positions, including President and Chief Executive Officer. After leaving Bacardi he was appointed Director and subsequently Vice Chairman of William Grant & Sons, a position he held until April 2014.
SABMiller's portfolio includes local brands from around the globe
John Manser, Chairman of SABMiller plc, said: "I am delighted to welcome Javier to our board. He brings extensive experience of the global alcohol beverage industry, in-depth knowledge of consumer goods and experience of operating in both mature and emerging markets."
SABMiller's brand portfolio includes leading local brands such as Aguila, Castle, Miller Lite, Snow, Victoria Bitter and Tyskie as well as global brands such as Pilsner Urquell, Peroni Nastro Azzurro, Miller Genuine Draft and Grolsch. In the year ended 31 March 2014, SABMiller sold 318 million hectolitres of lager, soft drinks and other alcoholic beverages
For more information about SABMiller, please visit www.sabmiller.com.