Aryzta to acquire 49% stake in speciality premium food firm Picard
Food group Aryzta has announced it has entered into exclusive negotiations for a strategic investment with Lion Capital in Picard, a French food business…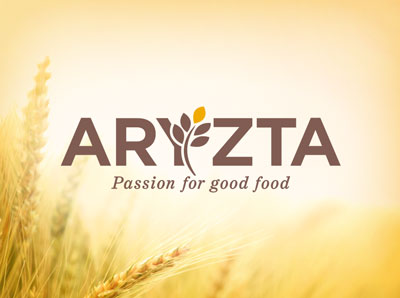 Swiss-Irish food group Aryzta has announced it has entered into exclusive negotiations for a strategic investment with Lion Capital in Picard, a speciality premium French food business.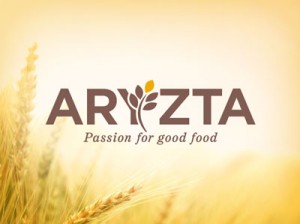 Under the terms of the investment, Aryzta would acquire a 49% shareholding in Picard for a consideration of €446.6m, largely funded with the net proceeds from the Origin placement. 
Picard is a market leader for speciality premium food in France
Picard has market share leadership in speciality premium food in France with a 40 year track record of revenue growth. Founded in 1974, Picard is the number one frozen food retailer in France.
Commenting on the investment Owen Killian CEO of Aryzta said: "The investment in Picard is consistent with Aryzta's strategy of consumer relevancy through diversifying markets and channel positioning. Picard has delivered consistent revenue, EBITDA and market share growth over the past forty years. It offers Aryzta the future potential to acquire a highly successful business to consumer platform focused on premium speciality food, that complements Aryzta's business to professional platform. Picard is a highly predictable business and an ideal replacement for Aryzta's Origin holding and allows Aryzta to strategically move up the value chain. We are delighted to partner with Lion Capital, a private equity firm with a leadership position in branded consumer goods and retail."
Lyndon Lea, Partner of Lion Capital, commented: "We look forward to partnering with Aryzta during the next phase of our investment in Picard. Since our acquisition of Picard in 2010, we have worked closely with its management team to develop and grow the business. Lion is uniquely positioned to transform companies in such a way as to be viewed as attractive to strategic acquirers. This capability comes as a result of our expertise in the consumer sector as well as the depth and breadth of our relationships within the sector. We are extremely proud of our track record in nurturing outstanding businesses such as Picard and selling the overwhelming majority of our companies to dynamic strategic buyers. In Picard and Aryzta we have a potent combination. We hold Aryzta and its management in high regard and greatly look forward to this new chapter of expansion."
For more information about Aryzta, please visit www.aryzta.com.