Unite seeks urgent meeting on UK jobs as Heinz and Kraft merge
Reassurances about future UK job security are being sought by Unite union following the announcement that Heinz is to merge with Kraft Foods Group…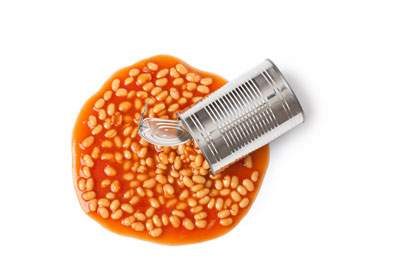 Reassurances about future UK job security are being sought by Unite, the country's largest union, following the announcement that US food giant Heinz is to merge with Kraft Foods Group.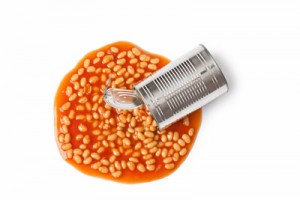 Unite national officer for the food sector Julia Long said: "We will be seeking urgent meetings with Heinz management about the future security of our members' jobs. We also want to know what the combined company's future business plan will be for its sites in the UK. 
"We and our trade union colleagues in the food industry around the world know from experience that deals like this often involve job losses and ruthless cost-cutting, as global capital wants a quick return on its investment. 
"News of this merger is a bolt from the blue for our members at Heinz. They deserve better, and we will be fighting for a better deal for them. 
"The fact that shareholders have been hosed down with cash, while workers seem to have been kept in the dark is concerning. 
"We sincerely hope that this is not the shape of things to come. These companies have worked with unions to build their prosperity in the past and need to do so in this new entity too." 
Unite has more than 1,200 Heinz members across the UK and Republic of Ireland
Unite has more than 1,000 members at the Heinz site at Kitt Green, Wigan, which is Europe's biggest food factory manufacturing over one billion cans of beans, soup and other products each year. 
Unite has just under a total of 1,300 Heinz members across UK and the Republic of Ireland out of a total Heinz workforce of 2,500. 
In 2010, Kraft Foods bought Cadbury and two years later Kraft Foods 'spun off' the North American grocery side to become Kraft Foods Group. The remainder became Mondelez International – Cadbury's parent company – which is not affected by this deal. 
The deal, which is set to create the third-largest food company in North America and the fifth-largest food and beverage company in the world, was put forward by Heinz's owners, the Brazilian investment firm 3G Capital and billionaire investor Warren Buffett's Berkshire Hathaway. Both companies' boards have unanimously approved the deal, however it still requires approval from Kraft shareholders. 
To read more about the Kraft Heinz merger, please visit newfoodmagazine.com/kraft-heinz.