IQF Frost changes its name to OctoFrost
Posted: 11 March 2015 | Nick Jackson, Digital Manager, New Food | No comments yet
On April 1st 2015 IQF Frost AB will change its name to OctoFrost AB…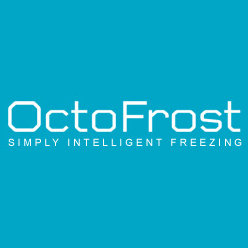 In order to be clearer in their communication, IQF Frost have begun a refresh of their brand.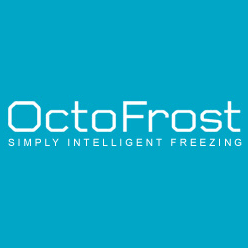 As from April 1st 2015 they will change their company names from IQF Frost AB to OctoFrost AB, and their service company ProFrost AB will be renamed OctoFrost Technology AB.
Both companies will be part of the OctoFrost Group, and the existing owner structure will remain in place.
This change will soon be noticeable on thie website, www.octofrost.com, that will get a new design during the summer of 2015.