All in one moisture guide
Looking to improve product quality and shelf life? Look no further. METTLER TOLEDO has a wealth of expert advice to ensure fast, accurate moisture control in your lab…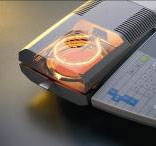 Looking to improve product quality and shelf life? Look no further. METTLER TOLEDO has a wealth of expert advice to ensure fast, accurate moisture control in your lab.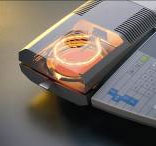 Simply visit: www.mt.com/moisture and discover more about monitoring moisture using halogen technology. Whether you're working with pharmaceuticals, food or plastics samples, learn the correct method to gain accurate results.
The moisture microsite explains how halogen analysers optimise the drying of samples by providing rapid and reliable results in seconds.
In addition, it contains more about measuring principles and allows you to explore different solutions relevant to your industry.
You can also download a moisture guide for free and watch videos demonstrating how to improve your processes as well as save time and money.
From raw materials testing to final product inspection ensure the quality of your sample is not put at risk! For more help email [email protected] or call 0116 234 5095.