Council vote on sugar quotas – Step in the right direction but not enough
The European Agriculture Ministers agreed on September 2017 as final end date for sugar production quotas…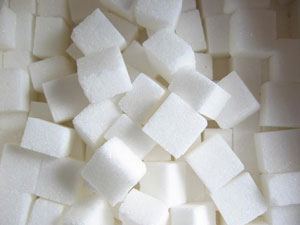 European Sugar Users welcome that the European Agriculture Ministers last night agreed on September 2017 as final end date for sugar production quotas.
However, European Sugar Users regret that Ministers did not stick to abolition date of 2015, as agreed during the 2006 sugar market reform and as proposed by the Commission.
"While an end date in 2016/17 is a political compromise, in economic terms any additional year that the sugar production quotas are kept in place is a loss of European competiveness, in particular for SMEs. Continuing production quotas, that in recent years have led to unnecessary supply constraints triggering artificial price inflation, will be to the detriment of thousands of food producing companies across the EU", said Muriel Korter, Secretary General of the European Sugar Users association CIUS.
European Sugar Users are now looking to the Trilogue to ensure a compromise is maintained throughout the negotiations. The European food and drink industry needs a modern, competitive and fair sugar market and food supply chain in Europe.