6 new food guides to improve product quality
Choosing the correct instrumentation for food testing is important…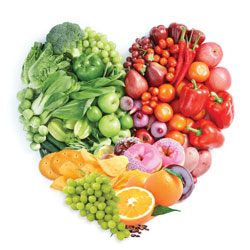 Choosing the correct instrumentation for food testing is important. Accurate analysis guarantees product quality and brand protection – vital when working with food stuffs. Why not give your lab a health check and ensure you are using the right equipment to get the best possible results.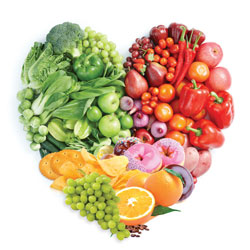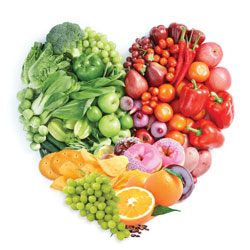 METTLER TOLEDO's 6-pack of guides can help get your lab in shape this year. They offer the key ingredients to ensure precise, high quality results. Download your free copies today by visiting: www.mt.com/uk-food-guides.
The guides focus on methods, applications and practical hints and tips to improve your testing. They cover a wide range of typically measured parameters including salt, sugar, acidity and moisture – helping to make your daily application work easy.
From raw material testing to final product inspection you can ensure the quality of your sample is not put at risk.
For more information email [email protected]
ABOUT METTLER TOLEDO UK
METTLER TOLEDO is the leading supplier of quality weighing and measuring solutions. The organisation is the world's largest manufacturer of weighing technologies for use in laboratory, industrial and food retailing environments. METTLER TOLEDO also holds key market positions for various analytical instruments and is a principal provider of automated chemistry systems, used in the discovery and development of new drugs and chemical compounds. In addition, METTLER TOLEDO is also the world's largest manufacturer of metal detection and X-ray product inspection technologies, for use in the production and packaging sectors. The business maintains a premier position in many in many in-line process monitoring applications.
From its headquarters in Leicester, METTLER TOLEDO offers product, technical and application expertise as well as comprehensive service, support and calibration capabilities.