The hottest trends in bakery
What are the leading drivers in the bakery section? AZTI Senior Researcher, Clara Talens, investigates the latest trends.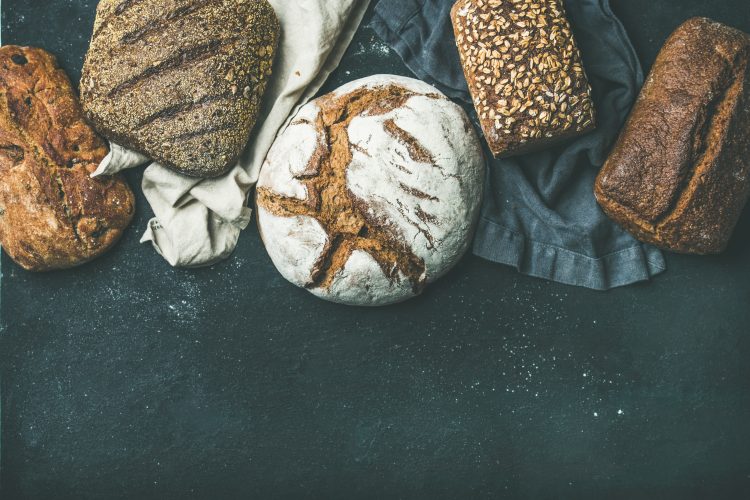 Global influences are infiltrating bakery product trends and development. Consumers have similar concerns regardless of where they come from and this is affecting innovation. Mintel, the market intelligence agency, has revealed that the new trends leading bakery advances in 2019 are: health and wellness, convenience and sustainability.
Bakery products range in complexity and include items such as bread, cakes and biscuits (including crackers and cookies), which contain wheat flour as the main ingredient as it provides bulk and structure. However, there are other key ingredients being explored that contribute to enhancing the quality of such products.
Novel ingredients
One of the leading drivers when choosing which bread to buy is freshness (Mintel GNPD, 2018). Recent patent activity shows ingredients and processing methods that claim to improve bakery quality, as well as new enzymes and leavening agents to improve texture. Dough workability and bread volume are important factors in bread making. Enzymes used in industrial bread making include amylases, which improve the formation of protein networks in dough that affect crumb structure and bread texture, and improve shelf life; glucose oxidase and lipase to improve dough strength; lipoxygenase to bleach and strengthen dough; and asparaginase to reduce acrylamide formation during baking.
There are ongoing developments in ingredients and methods to enhance bread quality. Leavening of bread is usually performed using Saccharomyces cerevisiae yeast, but recent patent activity has highlighted alternatives. New developments in leavening agents seek to avoid unpleasant aftertastes that can occur with conventional leavening aids, such as bicarbonates and phosphates.
Although advances in research of new ingredients for improving bakery quality is important, it's also important not to stray too far from consumers expectations. It is worth mentioning the new 'Bread Law', a reform that was recently approved by the Spanish Government and came into force on 1 July after 35 years without updating. The most important novelties that have been introduced can be divided into three sections.