The impact of Brexit uncertainties on UK food and drink exporters
The Food and Drink Exporters Association (FDEA) works closely with companies of all sizes who trade internationally. Here, it assesses the impact of current uncertainty on its members.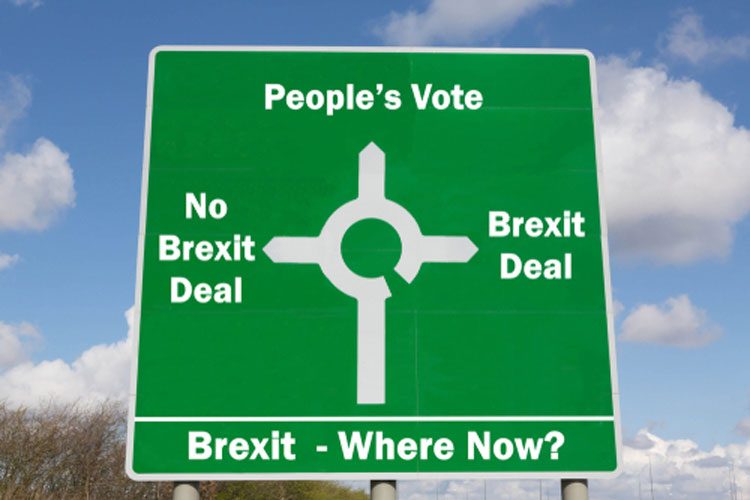 In the countdown to 29 March, an all-too-common cry is that "it is uncertainty that is killing our business". Many companies feel strongly that not enough is being done by Government to protect their interests and provide clarity to ensure business continuity. The FDEA has been sharing this feedback and impressing upon Government the huge frustration and considerable concern felt by these businesses. With so many UK producers being reliant on international customers for business growth, and in some cases business survival, this continued lack of progress on a Brexit deal is jeopardising years of hard work.
Consumers and retailer buyers in EU countries such as Ireland, France, Germany and Spain have shown many years of loyalty to UK suppliers, but uncertainty of the future trading relationship, lack of clarity on labelling requirements and the inability to guarantee tariff free prices for 2019 and beyond means new projects and wider investment plans have been put on hold. Many companies would normally have finalised their Christmas 2019 orders by now, but this is proving particularly precarious this year.
Figures for 2018 are still being collated but in 2017 the EU 27 markets accounted for around 60% of UK food and drink exports worth £13.3 bn.
The situation is aggravated by concerns about availability and pricing for raw materials and the many unknown factors around the practicalities of logistics, border delays and health certificates (for products of animal origin). There is a huge risk that UK organic certification will not be recognised in the EU after we leave, thereby closing the EU market to UK producers.
On a more positive note, exports to non-EU markets, especially to countries like Australia, Singapore, Japan and the UAE are continuing to grow, and exporters are starting to research new countries and customers to replace the business they fear they will lose in the EU. FDEA members are asking that we increase the levels of support we offer to help them identify new markets and customers and to understand the steps they need to take to trade in what are often more complex markets compared to the relatively straightforward EU27.
At the FDEA we have always encouraged companies to expand into new markets when the time is right for their business. It is not reassuring that in 2019 we find that many companies are looking for new markets, not to expand, but to replace business that they feel they risk losing in the EU in the current climate of uncertainty. We will be working closely with government to ensure that they provide strong support for our exporters in the months and years ahead.