Quirky Christmas food from around the world
Here's our pick of some of the quirkiest and most interesting Christmas food and drink varieties from around the world…
It's Christmas time once again. We hope you've had a great year – it's certainly been an interesting one from a surprises and shocks perspective. Since it's the festive season, New Food thought we'd bring you something fun. Here's our pick of some of the quirkiest and most interesting Christmas food and drink varieties from around the world.
_______________________________
Sweden
The julbord, or 'Christmas table' takes centre stage in Sweden decorated with Christmas ham, boiled and glazed with eggs, breadcrumbs and mustard. After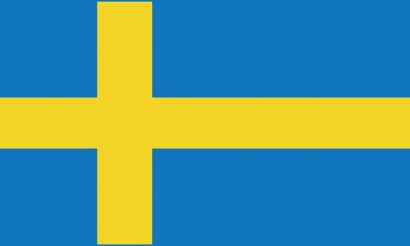 this the Swedes enjoy Dopp i grytan, or 'dipping in the kettle', as you dunk large pieces of bread into the ham broth. Add boiled whitefish, a rich selection of smoked, cured and pickled meats and cabbage flavoured with sweet, dark syrup. To accompany this? A generous tankard of Glögg or mulled wine.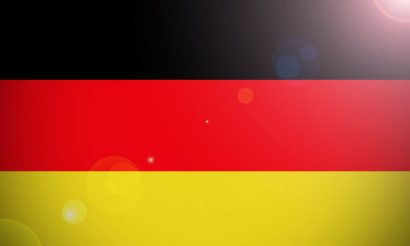 Germany
Roast goose and red cabbage rule Christmas in Deutschland. As legend has it, those who don't eat well on Christmas eve become haunted by demons so get the stollen in while you can! Elsewhere, the Pfefferkuchenhaus, an almighty gingerbread house decorated with sweets and icing sugar snow is perhaps the most iconic feature of a German Christmas and it is rumoured that every grandmother has their own recipe for a unique spiced kale stew.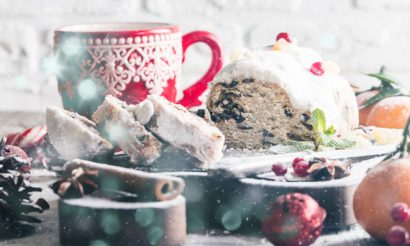 UK
While the UK, famous for its consistent love of turkey and all the trimmings, has débuted something altogether more alarming back in 2013 when GAME, a video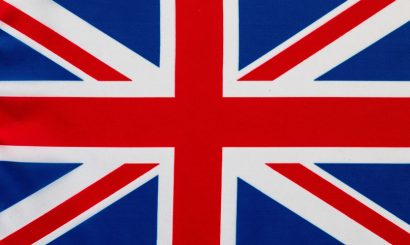 game high-street retailer brought out the Christmas Tinner. No words can really describe this bizarre phenomenon designed essentially to save gamers time on cooking that could and should be spent button-mashing so have a watch at the unofficial video product review here and the image below for a full explanation: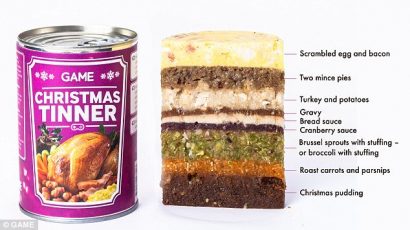 Image courtesy of GAME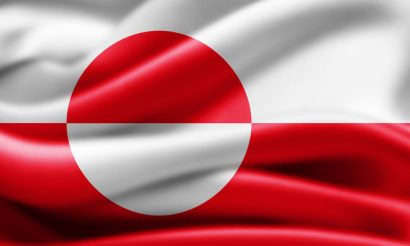 Greenland
The roles are reversed on Christmas day in Greenland as the men take their turn to serve the women… a heart-warming tradition in one of the coldest countries worldwide I'm sure you'll agree! The consumption process however is not an easy matter as the dinner, mattak, is comprised of strips of whale blubber encased in whale skin. Also, baby auks are buried in a seal-skin months before Christmas, then dug up once they've started to rot and served as a delicacy. Each to their own! 
Iceland
Keeping it cold, Icelandic folk eat puffin and roasted reindeer in the festive season despite Father Christmas' continuous protestations. December 23 , the last day of the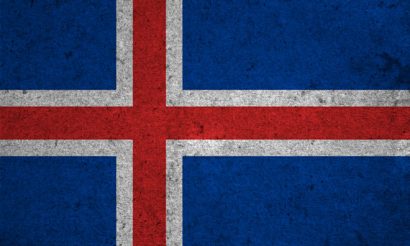 Christmas fast, prohibits meat consumption so fermented skate is served instead. Allegedly the pungent smell is so bad, many are forced out to dine in restaurants to avoid.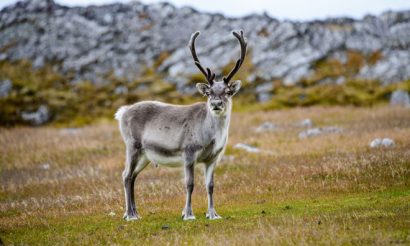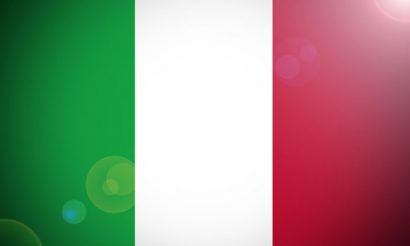 Italy
In Italy, most families avoid meat on Christmas Eve in favour of The Feast of the Seven Fishes, where treats such as fried eel steal the limelight. Italy is indicative of France and Spain and many other Western European nations that prefer fish to meat at Christmas. The festive present-giving often happens later on the day of the Epiphany (January 6) where a wise old witch La Befana visits to hand out presents and goodies to well-behaved children.  
Norway
Not for the squeamish or faint-hearted, a whole, steamed sheep's head is not amiss on a Norwegian Christmas table. Savants claim the ear and eye should be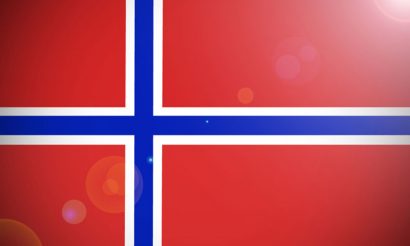 eaten first, as these are the fattiest, juiciest parts of the head. The brain is removed and boiled or fried.
Multekrem however, is a safer bet. This dessert combines cloudberries with whipped cream – there are no eyeballs or brains in sight.
Puerto Rico
While many stress over the turkey in the UK and US, it's a lot less hassle than the Puerto Rican alternative. The national dish is the roast suckling pig known as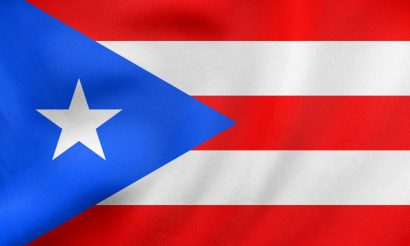 lechón, and this effort needs the quasi-constant attention of two or more chefs to slowly turn it on an outdoor spit from as early as two in the morning. 
To drink? La Danza, or champagne served with passion fruit juice, orange liqueur, lime juice, lemon juice, and strawberry juice.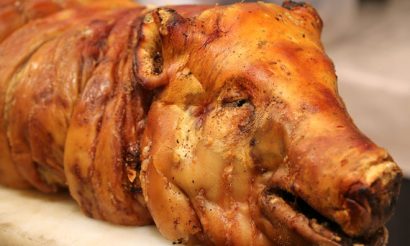 Japan
And last but not least…?  The thoughtful people at KFC are not those to let a marketing opportunity slide. Yes we said it, Japan as a largely non-Christian nation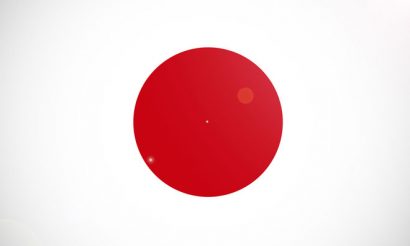 became victim to a 1974 'Christmas Chicken' campaign after hearing of Western expats turning to bargain buckets when they were unable to find their beloved turkey in Tokyo.
Forty years on and you need to pre-book your KFC come the 25th and it is not rare to see the ordinary Japanese family sitting civilised around a pristine KFC table at Christmas tucking into a Bargain Bucket.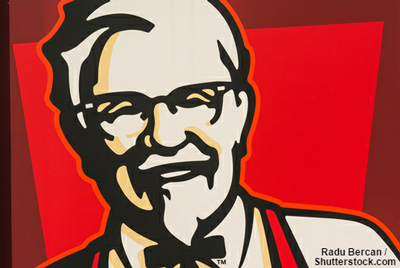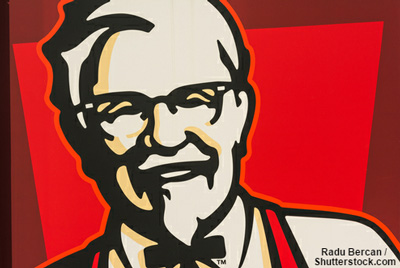 _______________________________
There you have it, New Food's roundup of the most interesting quirky Christmas food from around the globe. As we approach 2017 look out for our predictions in the new year for what to expect. In the meantime you can check out our round up of 2016 here.
We hope you've had a wonderful year as has New Food and we look forward to providing you with the latest insight into the food and beverage industry come 2017. Have a lovely Christmas and a very Happy New Year.