Catalyst Founders: investing in the next generation of makers and creators
Posted: 21 June 2016 | Stephen Barnett, Catalyst Founders | No comments yet
Here, Stephen Barnett discusses Catalyst Founders, a new company that seeks to provide investment and support to young founders…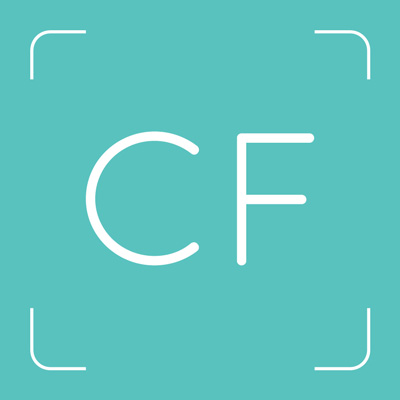 Picture this. You have recently come up with a food product that will change the world. Your excitement is boundless; you simply must get your product in the hands of as many people as possible. After the initial elation, you stop in your tracks; a thin layer of sweat develops across your brow as you contemplate the myriad ways to finance your new business venture.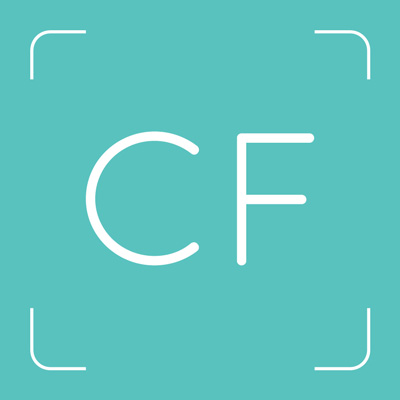 It's easy to become completely overwhelmed with the range of options available to you as you start, then seek to scale your business. Debt is great because you don't give up any of your precious company, however you are suddenly answerable to a lender, with implications on your cash flow and your personal assets and credit position. Equity sounds amazing, as you don't end up in debt! But you have to give up a percentage of a company that you think might well change the world.
Now, let's consider another scenario: you are straight out of school or university, and have spotted a gap in the restaurant market by providing an affordable, mess-free chain of South-Asian fast food joints. In this instance, you become nervous not at the range and complexity of financing options available to you, but simply because you worry just how you are going to get enough funds to get your life changing business off the ground. Meanwhile, the ever present pressure to earn a living, settle down, get an office job appears as a small, yet persistent voice in, lodged firmly in the back of your mind.
Banks are often a no go. You need to show at least 2 years of trading history, whilst providing a personal guarantee, which counts for little when you have few assets (a house) to your name. You then try typical 'angel' investors and venture capitalists. They love your energy and idea, but never take a punt on first time founders. They need a few years of track record; time at a top tier law firm, or maybe a couple of years at Google, at the very least. Finally, you try to scramble together funds from friends, family and savings. This is dangerous and can lead broken friendships, feuding families and an empty bank account.
This is where Catalyst Founders steps in. Simply, we love young founders. We understand that raising money to start your business is tiresome and often unsuccessful. We want you to focus on your expertise and passion; developing a great product and building an amazing business. We look at young founders from across the country, you don't even have to move to London! Further, we love food and drink; be it an interesting restaurant concept, healthy food product or exciting spirit offering. We are supporting the innovative backbone of our economy by looking beyond pure technology companies, towards creative products and services.
Back to our second scenario. Our young founder approaches Catalyst Founders, looking for £30,000 to refurbish and pay the deposit on her first South-Asian food outlet. If we believe that our founder is innately entrepreneurial, with ambition to grow her business into the next big thing, we would look to support with investment, a support structure and the provision of a useful, entrepreneurial network. The combination of investment, a startup 'toolkit' and a network will help our young entrepreneur survive and thrive, focusing on what matters; building and growing a great product.
So, what are you waiting for? We are open for applications and would love to see as many passionate young foodies apply as possible.
www.catalystfounders.com/apply
About the author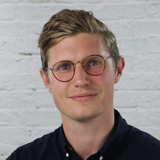 Stephen Barnett is the Founder of Catalyst Founders, a new company that seeks to provide investment and support to young founders, up and down the country. Having spent 5 years working in finance, in London and New York, Stephen realized that the corporate path was ill-suited for many young people, who joined graduate schemes for want of an alternative. Catalyst Founders aims to provide a real alternative to traditional post-school and-university routes.