Greenwashing – the new food fraud
As consumers become more interested in the environmental impact of their products and services, businesses are facing intense pressure to be greener…but this also gives way for a new type of fraud.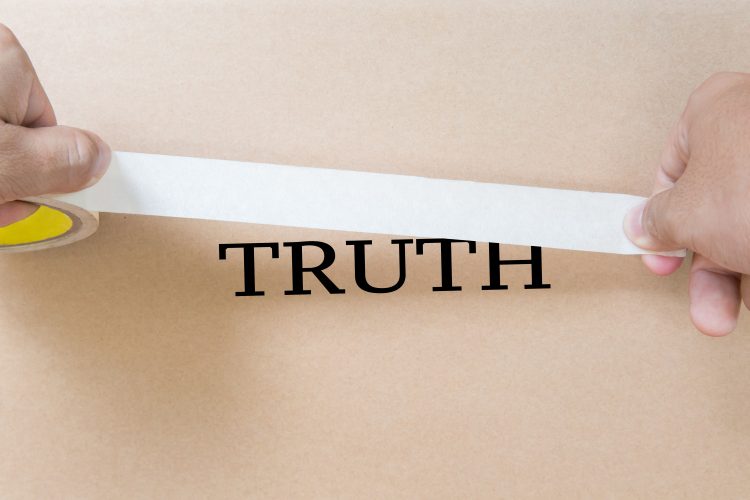 Food, being the oldest commodity in human history, is a constantly evolving commodity. As consumer demands change and our world shifts, businesses are obliged to follow social and economic trends to gain and maintain value. Across the world, major players in the expansion of industrial agriculture are turning to 'green finance' to raise money. They include oil palm plantation companies, fish farming behemoths, coffee and soy plantations, meat and dairy giants, pesticide producers and commodity traders. In fact, agribusiness is one of the fastest growing sectors in the global market for so-called thematic financing instruments – green, social or sustainable.
But not everyone is playing fair – and how exactly can you prove when you are?
The new face of fraud 
While capital availability for investments in green practices surpasses any previous standard, the consumers drive the demand for sustainable and fair products to unprecedented levels. The consequence is a large opportunity for criminals to gain profits by using misleading claims and declarations for products in the general trend for ESG (environmental social governance). In other words, greenwashing in food industry tends to be the new food fraud.
In fact, in an analysis undertaken by The Independent of the Advertising Standards Authority rulings, it found that greenwashing adverts have tripled in the space of a year.
Proving you're not a 'greenwasher'
It is indeed extremely difficult to prove or verify claims such as sustainably grown, slavery-free, no deforestation, and/or fair, etc. Even the highest standards of traceability cannot guarantee that the products fulfil such requirements and no substitution, adulteration or mislabelling took place.
Embedding strong sustainability practices represents a huge opportunity for the private sector, as it helps create long-term value for their business.
In fact, according to environmental agency Client Earth, 66 percent of consumers are happy to pay more for environmentally friendly products.
A very solid and secure way to prove the authenticity of green products is to monitor, verify and control their geographical origin through analytical testing. Advanced traceability and verified origin tools are able to support companies involved in different industry sectors and help them progress towards a sustainable, ethical and traceable supply chain.
Today, high-end fingerprinting technology provides a solid solution for the verification of country of origin, source regions, production sites, supply chain nodes and local sourcing.
About the author
David Psomiadis has a PhD in isotope geochemistry with scientific background in environmental and climate research. Being a member of international research teams, David has published more than 70 contributions in scientific journals and conferences. Since 2013, he has settled in Neutal, Austria, as a member of the grounding team of Imprint Analytics. He holds a regular member position in international committees and working groups (eg. AOAC, CEN) related to food authenticity testing. As Chief Business Officer at Imprint Analytics GmbH, he leads the global Food Authenticity business strategy, brand development and collaborations within global networks and international consortia.