Brochure: Create impact in Food Science with ILSI Europe
Supported by: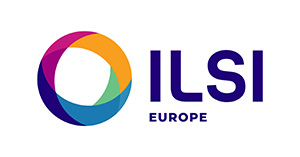 Published: 29 September 2023
Discover opportunities for your company to collaborate on science-based guidance for safe, nutritious and sustainable food in ILSI Europe 2024 portfolio.
Eager to enhance your knowledge, your network, and contribute to groundbreaking science in fields like stratified nutrition, food characterization or risk perception? Is your company keen to explore innovative foods or the latest insights to excel in Risk-Benefit Assessments?
Download the 2024 Activity & Budget Document of ILSI Europe, your platform for collaboration among Food System actors. Eleven new Task Force proposals await your company's support to address timely industry challenges.