Brochure: PFAS Testing
Supported by: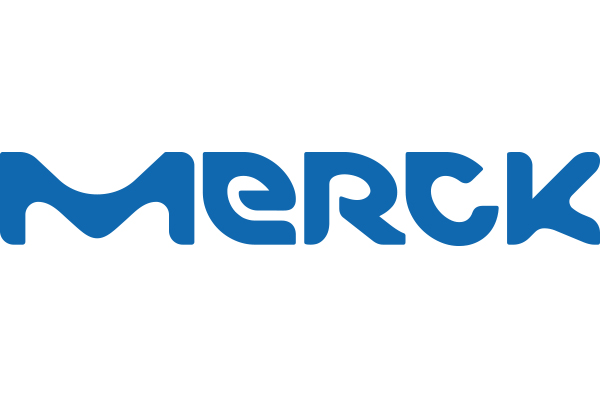 Published: 29 September 2022
Applications and Products for PFAS testing across the workflow
Solutions for PFAS testing or "Forever Chemicals". Products across the workflow, PFAS Compounds by Method, Products by Promulgated Methods & Application notes.
Be confident in your results with trusted products and services for your entire workflow.