From past to future: Comparison of measurement technologies for the edible oil market
Supported by: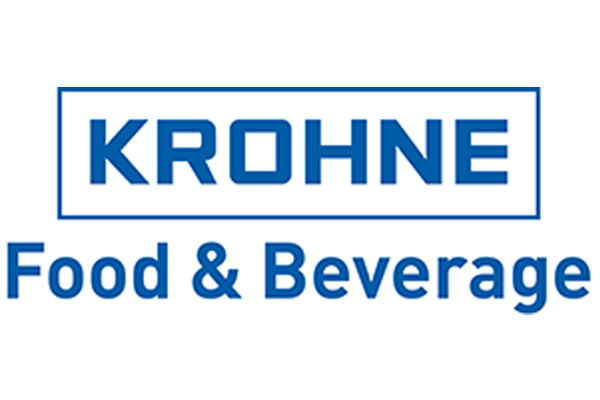 KROHNE takes you on a journey of how process automation is changing and what measurement technologies and innovations are important to have your production ready for the future.
Our industry specialists take a look back into the past and explain what proven technologies remain the measurement of choice. In addition, we take a look at new innovations to unlock incremental value for food and beverage processes.
 Proven measurement technologies that are updated to fit 21st century requirements:
VA-meters with digital communication and smart diagnostics
Ultrasonic flowmeters – still an alternative to the mass flowmeter under certain conditions
In-situ verification & retrofit
Modern solutions and innovations:
Mass flowmeters with EGM™ technology: Reliable measurement of viscous edible oil with air entrainments and lower pressure drop
Radar measurement solutions for tanks with constant switching density
FOCUS 1 – the first intelligent process note that combines valve, flow, pressure and temperature sensors and unique diagnostic and control functions in a single device, especially ideal for the optimalisation of utilities
Pressure transmitters with ceramic membrane: Fast reacting – temperature independent – no risk of leakage
In this presentation we will cover measurement solutions for edible oil production, from the handling of raw material to the filling of the final product. We will illustrate the advantages and disadvantages of different measuring principles in the main applications and give an outlook on important technologies for process automation in the future.
In the Q&A session at the end, our industry specialists answer your questions.
Key learning objectives:
What dated measurement solution could be replaced by new technologies to increase efficiency?
What proven technologies are still suitable and when?
How can you maintain reliable flow measurements with air and gas entrainments?
How to measure tank level with large variance in density
How to measure pressure with high abrasion and corrosion resistance, small temperature dependency and risk of leakage
Speaker: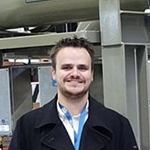 Yannick Farine, Industry Specialist Edible Oil – Global Industry Division Food & Beverage, KROHNE Group
With a background in chemical process engineering Yannick Farine brings a diverse set of skills in process instrumentation and automation. Prior working as an industry manager Yannick built the food and beverage industry relations within Belgium locally by providing added value with KROHNE products. That included engagements as a point of contact for large-scale engineering firms and EPC accounts.