Breathe easy: Reducing the effects of food dust on people, product and process safety
Supported by: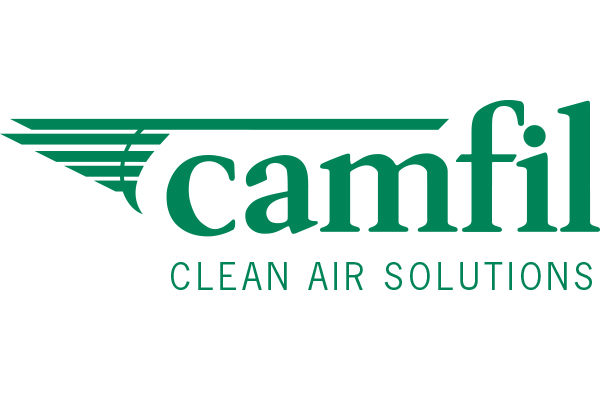 Join this webinar to hear from Camfil´s application specialists on how dust collection can improve process safety in your food and beverage facility by mitigating cross-contamination and protecting your employees.
Manufacturing, processing and packing of food and beverage products and their ingredients usually generates dust. This, in turn, can create a number of significant challenges for the industry.
When dust particles become airborne they can threaten employee health, contaminate products and/or cause combustible dust incidents. Using a high-efficiency dust collection system helps to reduce those risks and keep your facility in compliance with local HSE regulations.
Key learning objectives:
Hear about industry´s challenges and what our application specialists witness in the field
Recognise the importance of clean air in protecting employees, products and processes
Learn more on extraction and filtration of industry specific emissions
Discover ways to determine the right extraction solution and filter media for your application
Learn more about safety aspects like dust exposure and explosion protection
Understand the benefits of a proper dust extraction solution in terms of product quality and process reliability
Speakers: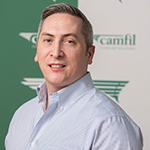 Ross Dumigan, Food & Beverage Segment Manager, Camfil

Ross has been working with Camfil for more than 18 years. His vast experience makes him a specialist in clean air requirements within food and beverage facilities.
In his role, Ross engages and lobbies with standard committees to ensure air quality standards are improved globally.
Ulf Persson, Product Manager Air Pollution Control EMEA, Camfil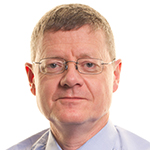 Ulf works as Camfil's Product Manager for dust, fume and mist extraction in the EMEA region. He has many years of experience within determining application-specific solutions for a wide range of industries.
He is particularly knowledgeable in the area of protecting against dust explosions and safety related issues.
Ulf joined Camfil in 2008 and has over 30 years of experience in the filtration industry.