More data, less effort
Supported by: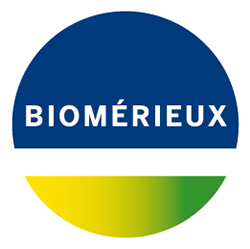 Learn how to bring data into focus to improve your food safety and quality programme in our upcoming webinar.
Knowledge is power, especially in the food industry. There is a reason that today's most nimble food organisations are digitising their data and moving towards automation.
By relying on automated data – collected and reported digitally – a company can fuel their decision-making capabilities and land ahead of the competition.
Join Katleen Vranckx, Bioinformatics Product Specialist from Applied Maths, for a webinar that explores digital readiness techniques.
Learn how digitising data can lead to efficiency, better decision-making, higher quality products and a improved bottom-line.
Key learning objectives:
Help your quality and safety team make faster decisions that improve processes
Minimise human error and bias
Verify assumptions and identify trends
Clarify complex problems with multiple variables and influences.
Speaker: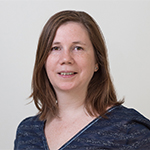 Katleen Vranckx, Bioinformatics Product Specialist, Applied Maths
Katleen VRANCKX joined the Belgium-based Applied Maths team in 2012 after obtaining a PhD in veterinary sciences at Ghent University.
As a microbiologist and bioinformatics product specialist, Katleen has worked on improving BioNumerics based on customer insights and supporting customers to analyse their data with the highest efficiency.
She was closely involved in the development of European foodborne disease surveillance networks, starting based on PFGE and transitioning to whole genome sequencing.
After eight years of experience in analysis of whole genome data, technical customer support and scientific communication, Katleen joined the bioMérieux industry unit to apply her knowledge of public health strategies to improve food safety in the processing environment.