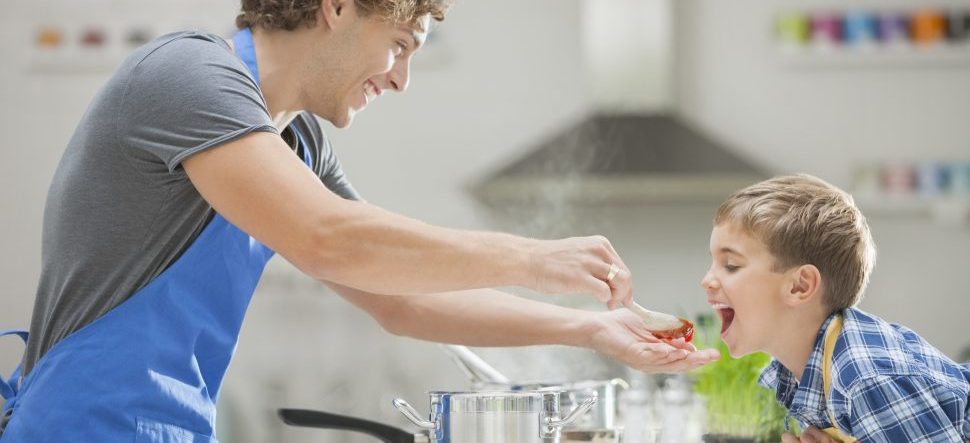 TRUST your foods are all they should be.
Food adulteration has become an increasing problem globally, raising the urgency of testing olive oil, honey, spices, and more for purity, authenticity, and label claims.
Thermo Scientific's advanced instrumentation streamlines determination of both known and unknown components. The world's top ten food and beverage companies trust them to help keep products safe, authentic, and unadulterated.
Learn from experienced experts and in-house specialists from Thermo Fisher Scientific on the use of differentiated technology in the field of food integrity in an educational webinar series:
Use of stable isotope analysis in commercial food authenticity testing
Speaker: Dr. David Psomiadis, Laboratory Manager, Imprint Analytics GmbH

Can we perform gelatin speciation and adulteration using bioinformatics, proteomics and high resolution mass spectrometry?
Speaker: Dr Francis Beaudry, University of Montreal, Canada

Charged aerosol detection for LC analysis of triglycerides: A novel tool for extra-virgin olive oil characterisation
Speaker: Professor Lanfranco Conte, Dept. of Agri-Food, Environmental and Animal Sciences, University of Udine
When honey is not all honey and other tales of food adulteration: Ion chromatography as a tool for detecting food fraud
Speaker: Dr. Jeff Rohrer, Thermo Fisher Scientific
Chemical profiling and differential analysis of whiskies using Q Exactive™ GC Orbitrap™ GC-MS/MS
Speaker: Dominic Roberts, Thermo Fisher Scientific