Food ingredients Europe (FiE 2015) review
Stephanie Anthony rounds up this year's Fi Europe exhibition held in Paris, France. The show brought visitors from over 119 countries, and had over 1,400 exhibitors…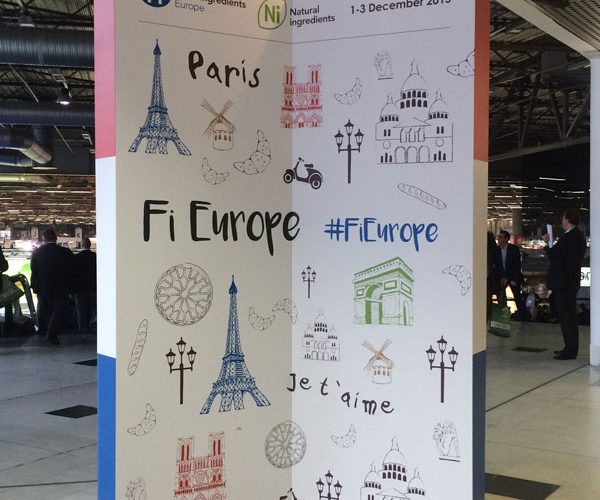 Despite the recent horrific incidents in Paris, attendance at Fi Europe was high, with people queuing to get in (partly due to the heightened security). The show brought visitors from over 119 countries, and had over 1,400 exhibitors.
Gluten-free baked products, infant formulas, natural ingredient solutions and sports nutrition were just some of the topics covered at the show.
Webinar: eBook: Thermo Fisher Scientific Food Integrity Collection 2017
Over the course of the year Thermo Fisher Scientific have provided expert comment on a whole swathe of issues including food fraud, origin testing and labelling regulations. This collection also provides access to Thermo Fisher's Food Authenticity webinar series for 2017, where experts delve into olive oil characterisation, gelatin speciation, honey and chromatography, and more.
As well as the obvious theme of new ingredients, the main themes identified at FiE 2015 were 'healthy products' and 'clean label' – modern consumers want to be able to eat healthily, and to trust that the products they eat contain what they say on the packet. The event featured presentations from industry professionals, and the New Product Zone and self-guided tours proved extremely popular with visitors.
We look forward to the next Food ingredients Europe show – which is to be in Frankfurt in 2017.
Click on the thumbnails below to see full-sized images from the exhibition: