Protecting tradition with testing
Alessandro Cavaglioni, Head of Laboratory at Tuscany-based analytical service provider ISVEA s.r.l., discusses how they utilise a suite of specialised separation techniques to provide producers with fast, reliable test results to meet their unique needs.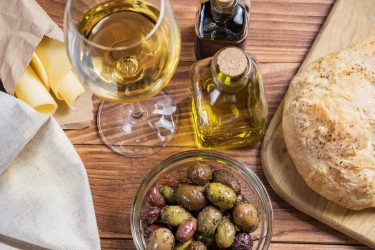 Traditional Italian products such as wine and olive oil that are now enjoyed worldwide, have a rich production history dating back thousands of years. Given their legendary reputation, consumers hold food and beverage products from this region to a high standard of quality – as do the producers themselves and the retailers that sell them. Italy ranks among the leading countries for organic farming within the EU, but the colossal size of its wider agricultural output and cost pressures inevitably means pesticides are still heavily used on some produce.1 For this reason, many well-regarded producers and retailers in Italy and the greater Mediterranean region look to independent analytical laboratories such as ISVEA s.r.l. to test their raw materials and end products in order to ensure consistent high quality, to safeguard consumer health and protect their brand reputation.