Food Brexit 2018 is the second in a series of three events, providing the food & beverage industry with a platform to share strategy, insight and knowledge, to deal with the challenges of Britain's exit from the EU. The agenda is designed around the key issues that are critical to the industry, these include but are not exclusive of:
Action plans from farm to fork: Farmers, Manufacturers, FoodService, and Retailers 
Voice of the regions: England, Scotland, Wales, Northern Ireland, and Ireland
How will businesses continue to trade after the agreed transition period?  
What security challenges should we be prioritising? 
Watered down food safety standards: Fact or Fiction? 
As negotiations continue Food Brexit will adapt and evolve to ensure the most current up-to-date information is incorporated into the programme. 
News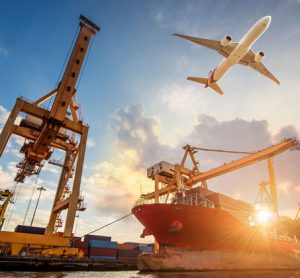 The report said the Government could mitigate risks by improving information about food origins and production methods.
News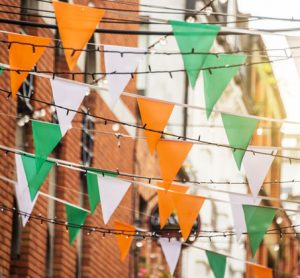 More than half of Ireland's food and drink businesses are setting up contingency plans for Brexit, with the most common strategy being a focus on markets other than the United Kingdom.
News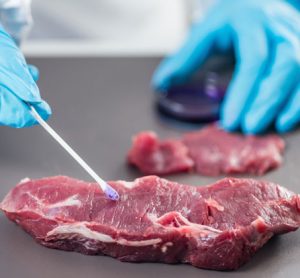 Brexit may lock the UK out of Europe's extensive food safety databases, leaving it open to high-profile scandals eroding consumer confidence, local councils have warned.