Food Brexit 2018 is providing the food & beverage industry with a platform to share strategy, insight and knowledge, to deal with the challenges of Britain's exit from the EU. The agenda is designed around the key issues that are critical to the industry, these include but are not exclusive of:
Action plans from farm to fork: Farmers, Manufacturers, FoodService, and Retailers 
Voice of the regions: England, Scotland, Wales, Northern Ireland, and Ireland
How will businesses continue to trade after the agreed transition period?  
What security challenges should we be prioritising? 
Watered down food safety standards: Fact or Fiction? 
As negotiations continue Food Brexit will adapt and evolve to ensure the most current up-to-date information is incorporated into the programme. 
LIVE WEBINAR | 24 September 2018 | 15.00pm BST
With a trade deal between the UK and the EU, looking more uncertain to meet the March 2019 deadline, would the implementation of a UK temporary period of free trade offer a short-term solution to ease supply chain issues?
This webinar will cover:
How easily can it be implemented?
Can health & safety standards be guaranteed?
How could logistical challenges be overcome?
Would a short-term fix compromise a long-term solution?
News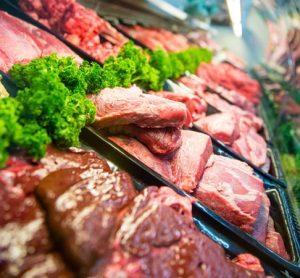 The programme will focus on three specific areas: animal health, genetics and meat quality.
News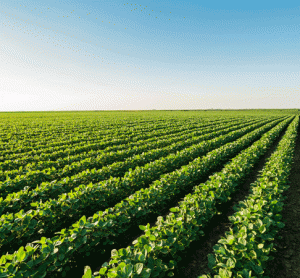 The authors of a new report have called on the Government to publish a proposed migration policy that takes into account the impact EU citizens have on the quantity and quality of the UK's food supply and services.
News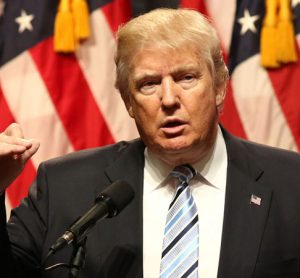 Food industry figures in the UK had praised the Government's whitepaper for prioritising friction-free trade before President Trump's interview in The Sun.