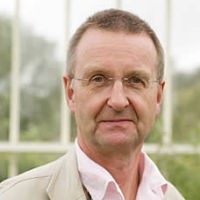 Q&A with Professor Tim Lang
New Food interviewed Professor Tim Lang, Professor of Food Policy at City University London, ahead of Food Brexit 2018 Conference. Professor Lang discusses the implications of Brexit on the food industry and gives his own opinion on the future of food for the UK.
New Food: How could Brexit impact food security for the UK?
Tim: It's uncertain and could go in multiple directions, but the capacity for disruption to a just-in-time food system is considerable and recognised throughout the industry. This is not helped by fog from DEFRA with regard to Food Planning. Indeed, it looks as though DEFRA is reverting to being a Ministry of Agriculture & Fish. MAF (a predecessor which went in 1955)…