Allie Renison
Head of Europe & Trade Policy, IoD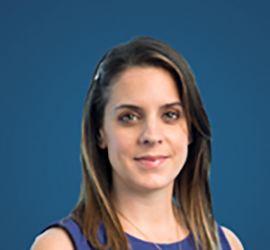 Devising recommendations and representing the voice of members on EU reform matters and helping to provide the link between business and Government on increasing international trade. She also routinely provides advocacy for the IoD on a range of regulatory issues in Brussels.
She was previously Research Director at Business for Britain, the campaign focused on renegotiating the UK's relationship with the EU. Prior to that, she advised a number of parliamentarians in both Houses on EU legislative issues, with a particular focus on trade and employment policy areas.
Allie holds a Master's Degree in the political economy of emerging economies in the post-Soviet space.