Nick Allen
CEO, British Meat Processors Association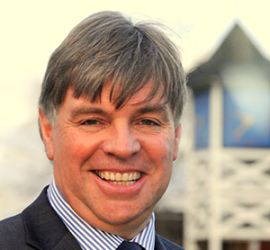 Nick Allen brings with him a deep understanding of the British meat and livestock industries having previously worked in market development roles for the Meat and Livestock Commission, AHDB and the English Beef and Lamb Executive (EBLEX).
His work at BMPA provides the opportunity to pull together his connections from across farming, the meat industry, retail and government to forge a more collaborative approach to the UK's food challenges.
As well as his role with BMPA Nick also runs a farm in Hampshire.