CRN UK
CRN UK is leading the industry at national, European and international level in the focus and quality of its technical and scientific work.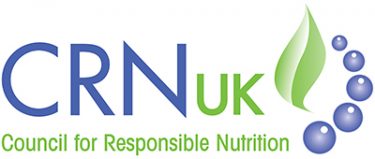 CRN UK produced the first industry review of the safety of vitamins and minerals and the first food supplement sector GMP guide. CRN UK now works closely with its European and International sister organisations to produce technical and scientific documents for use across the EU and globally.
In an environment of increasingly complex regulation, from contaminants to labelling, the CRN UK Technical Committee provides a very unique opportunity for companies to ensure that their business stays ahead of evolving technical and regulatory issues.