The British Beer and Pub Association (BBPA)
The British Beer & Pub Association champions issues that matter to the beer and pub industry.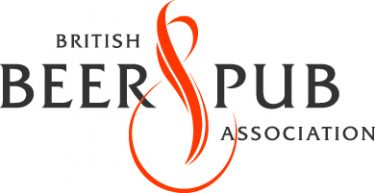 These are causes our members are passionate about: whether that's promoting beer as the nation's drink, or lobbying against increases in beer duty and businesses rates that are so damaging to community pubs. Our members are responsible for 90% of beer brewed in Britain today and we represent around 20,000 of the country's pubs. They include international companies, family brewers, managed locals and the nation's largest tenanted pub estates. It's a diverse group but we are passionate about representing, supporting and campaigning for the interests of the beer and pub sector. The BBPA is now more than 100 years old, having been founded in 1904, we have a unique identity and a powerful voice which we use to influence public opinion, in the interests of our members.
For more information, visit: https://beerandpub.com/about/