Q&A with Professor Chris Elliott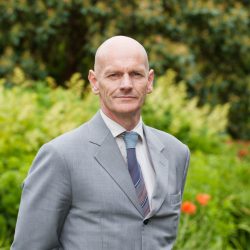 New Food interviewed Professor Chris Elliott, Pro Vice Chancellor, Professor of Food Safety, and founder of the Institute for Global Food Security, ahead of the Food Brexit 2018 Conference.
New Food: How will Brexit impact food safety in the UK?
Chris: This is one of the great unknowns. Without substantial investment by the government, providing the means to control food imports from countries with lower standards than the EU, we could face severe issues ahead.