Dan Murray
Commercial Director, Sedex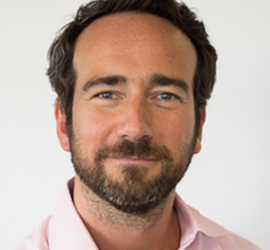 Dan joined the Sedex Executive team in 2014 and as Commercial Director is responsible for the Sedex Membership organisation in Europe, USA, LATAM, Australia and Japan. Key to the role is ensuring that Sedex Membership remains relevant across all categories and adds value for organisations seeking to drive continuous improvement in their responsible sourcing programs.
Dan is a member of the Steering Committee for the Social Labour and Convergence Program (SLCP) and has represented Sedex on the Advisory Board of Association of Professional Social Compliance Auditors (APSCA).
Dan is a graduate of Leicester University with a BA Combined Hons in Geography & History.