Now in its third year, Food Fraud 2019 reunited leading industry professionals from across the globe, to a one-day event, dedicated to upholding the integrity of the global food supply chain. Produced in association with some of the finest experts in the food industry, Food Fraud 2019 once again brought together quality assurance heads from global food manufacturers and processors who need to keep up-to-date on the latest regulations.
 Topics included: 
Contextualising the challenge of Food Fraud 2019 and beyond
The economics of achieving food integrity
Developing a common language across the food and drink industry
Embedding ethical practice throughout your supply chain
Beyond Brexit: exploring the challenges and opportunities
Traceability systems of the future
News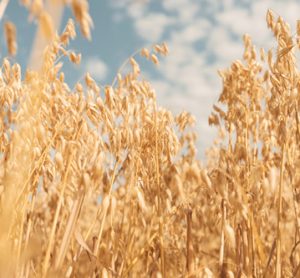 Four-year initiative investigates oats pre- and post-harvest.
News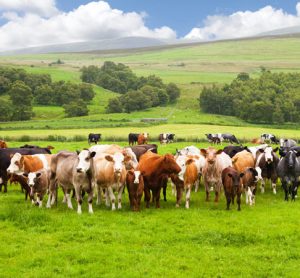 The Food Standards Agency and Food Standards Scotland have reported on a four year research project providing evidence of E.coli carried by cattle.
News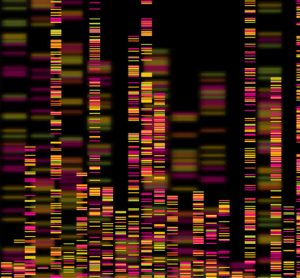 Of the labs that did not use WGS, the main reason given was that they lacked the budget and expertise.