Bringing reliable determination of polar pesticides in food to the routine lab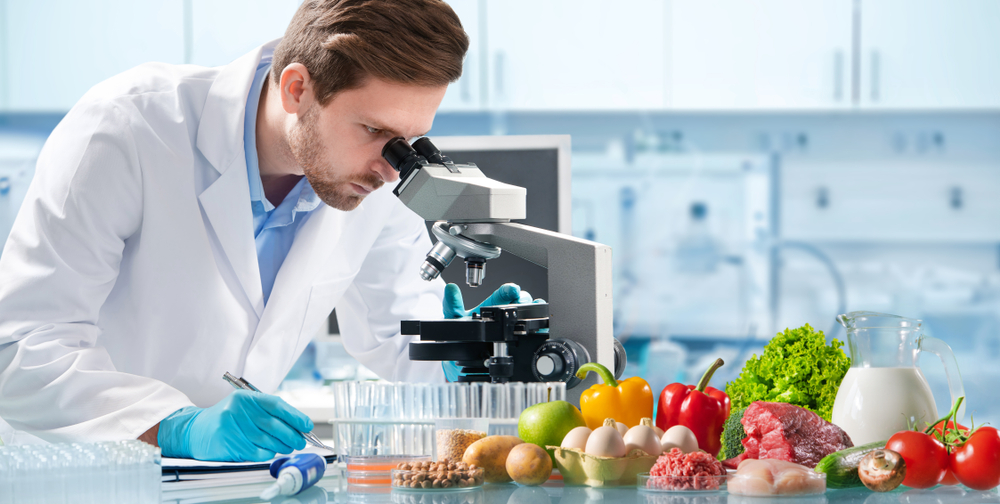 Interest in the direct determination of highly polar, anionic pesticides in foodstuffs has noticeably increased over the last five years, driven by the potential safety concerns of the herbicide, glyphosate.  As a result, routine testing labs strive to achieve efficient and reliable methodology to meet the demands of increased surveillance and brand protection. Whilst there have been many methodology advances enabling direct analysis in previous years, many of the solutions require the need for specialised LC equipment or the highest performing MS systems.
To help meet the increased demand in testing of anionic polar pesticides, this webinar provides essential insight into conquering this analysis on a routine UPLC-MS/MS platform.
This webinar outlines key methodologies, tools and application solution, in compliance with relevant regulatory guidelines, to bring this analysis into the routine.
Key learning outcomes:
Reliable, accurate and efficient underivatised methodology on routine UPLC-MS/MS
Key considerations and easy-to-use tools to maximise your sample throughput
Testing and method validation in compliance with the relevant guidelines of SANTE/11813/2017.
Keynote Speaker

Euan Ross, Food and Environmental Market Development, Waters Corporation
Euan has worked in the chromatography industry for over fifteen years and has been with Waters Corporation since 2006. He works with customers to understand their analytical challenges and helps address them with Waters technologies.