Application of NMR as a solution for detecting honey fraud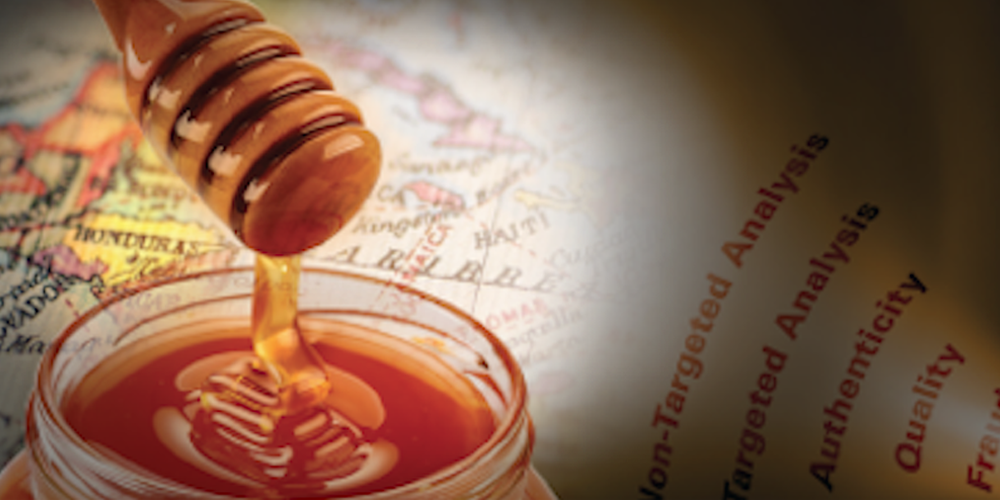 At QSI, NMR honey profiling is used routinely to detect honey adulteration, particularly the addition of sugar syrups – the most widespread form of honey fraud. Declared botanical variety and geographical origin can also be verified with this technique.
In this webinar, Gudrun Beckh (CEO at QSI) discusses how NMR is applied in routine analysis and the advantages it has to offer over other techniques. Traditional testing methods often struggle to detect new and sophisticated sugar syrups that have been designed to pass adulteration tests. With NMR profiling, a fingerprint of the sample is acquired, and many parameters are analysed simultaneously. The approaches applied for syrup detection and for verification of origin will be explained.
What to expect
The simple sample preparation and fast measurement that NMR offers is described, as well as the wide range of information from the multiple parameters that can be acquired simultaneously. Bruker BioSpin Market Manager for Food, Feed and Beverage, Thomas Spengler, introduces the NMR Food Screener used at QSI and the robust background reference database is discussed.
Key topics
How NMR works and is applied as a tool for routine, daily analysis of honey
The use of NMR spectral data to determine sugar adulteration without the need for confirmation by techniques
The use of NMR for verification of the declared geographical and botanical varieties
The advantages the methodology has to offer over conventional methods
The background reference database that ensures complete reliability
How NMR is a powerful method for combating the dynamic nature of food fraud.
Who should attend?
The webinar will appeal to food testers; honey packers, importers or exporters; people working in regulatory or governmental bodies and those ensuring food authenticity and safety in the food industry. It will also be of interest to beekeepers, NMR specialists, and people working in the cosmetics industry.
Keynote Speakers
Thomas Spengler, Sr. Market Manager, Food, Feed and Beverage Markets, AIC Division, Bruker BioSpin
Gudrun Beckh, CEO of Quality Services International
Dr. Jane van der Meulen, Quality Services International GmbH, Bremen