Maximising mass spectrometry capabilities in food analyses for multiresidues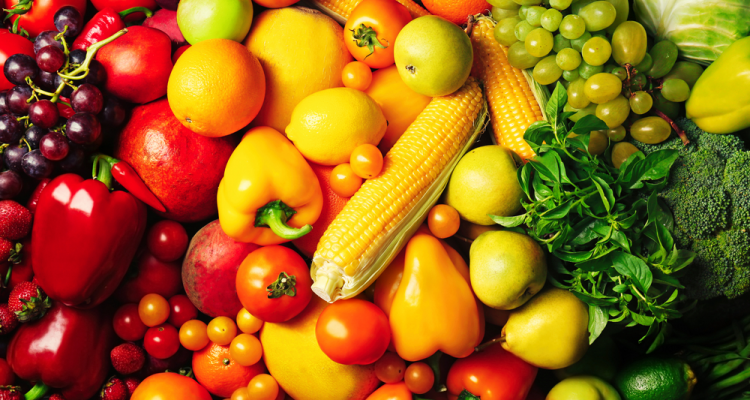 About this webinar
Routine testing laboratories continue to strive for efficient and reliable sample throughput. Multiresidue pesticides is an example of this, where the generic extraction offered by QuEChERS has streamlined sample preparation. However, for comprehensive pesticide testing, both liquid and gas chromatography are typically required.
During this webinar, Waters discusses:
Fit-for-purpose, comprehensive analysis of pesticides in a selection of foodstuffs, by LC- and GC-MS/MS
Key considerations and easy-to-use tools to maximise your method performance.
Testing in compliance with the relevant guidelines of SANTE 11813/2017.
Keynote speaker
Kari Organtini, Senior Scientist, Waters Corporation

Kari received her PhD from Penn State studying the occurrence of dioxins and furans in fire debris. Since 2015 she has been a Senior Scientist at Waters focusing on food and environmental sample analysis.