Iglo Group reports its 2015 Q1 results
Iglo Group, a business that produces, markets and distributes branded frozen food across Europe, has announced its results from the first quarter of 2015…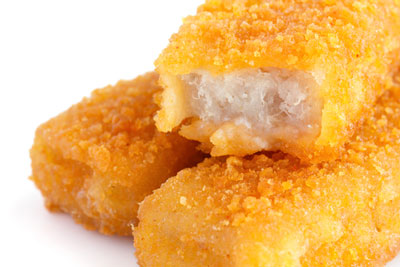 Iglo Group, a business that produces, markets and distributes branded frozen food in 11 countries across Europe, has announced its results from the first quarter (Q1) of 2015.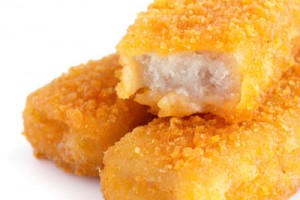 Iglo's highlights from Q1 include:
Adj. EBITDA margin ahead of strategic target of 20%; LTM Adj. EBITDA ahead of last year at €315.5m
Gross margin performance remains strong: +0.9% year-on-year
Like-for-like Net Sales performance was -2.3%
Reported Net Sales -4.2% at constant currency
Italy and UK drive the shortfall due to prolonged negotiations in Italy and increasingly competitive market environment in UK
Continued roll out of Inspirations, SteamFresh and Stir Your Senses
Launch of Wholegrain platform across Europe
Launch of first new occasion: Dolce Buongiorno (breakfast) in Italy
Advertising & Promotion costs were €9.1m lower than Q1/14
Indirects in line with prior year
LTM cash conversion of 100% ahead of long term strategic target
De-leverage from 4.6x to 4.4x net debt from December to March
Negative working capital for three consecutive months: average of -€8.7m, a €19m reduction year-on-year
Iglo's efforts to remind consumers of the benefits of frozen food are paying dividends
Discussing the Q1 results, Iglo CEO Elio Leoni Sceti said, "After a difficult period we are beginning to see signs that the frozen category is recovering, with both volume and value growth evident for the first time in a number of years, particularly in continental Europe. Encouragingly, like-for-like sales have increased by 1% in the Iglo markets, with Germany returning to growth during the first quarter.
"Net sales have been impacted principally by one less trading day, our exit from Romania, Slovakia and Turkey and some specific problems in the UK, where trading conditions continue to be difficult, and in Italy, where there is an unprecedented focus on private label promotional activity with a few customers. This is disappointing but the necessary remedies are in place and our ambition is still to return to growth in the second half of the year.
"Consumers are rediscovering the frozen category and we are pleased to see that our concerted efforts to remind them of the benefits of frozen food – good quality, affordable food with little wastage – are paying dividends. This can only be good news for the Group, especially as we have continued to see momentum from our key innovation platforms launched in 2014, as our Better Meals Together strategy positions us well to capitalise on this renewed appeal."