Gideon Ashworth
Gideon Ashworth is the Head of Food Defence at Bart Ingredients.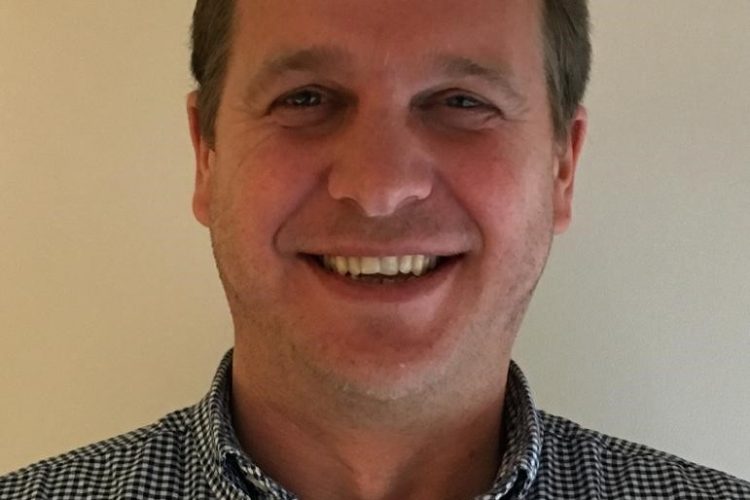 Gideon Ashworth has extensive experience in primary agricultural food production and supply chain technical management, including the challenges of emerging ingredients and their associated emerging hazards. He currently works as Head of Food Defence at Bart Ingredients.
With a background in Commercial Horticulture and an MSc in Postharvest Technology, Gideon's applied technical knowledge of global food supply chains underpins a balanced approach towards safe, quality food. Among current projects for Bart Ingredients, he is involved in the implementation and development of NIR spectroscopy, with an emphasis on authentication of herbs and spices within the commercial environment.
Related organisations
Related people